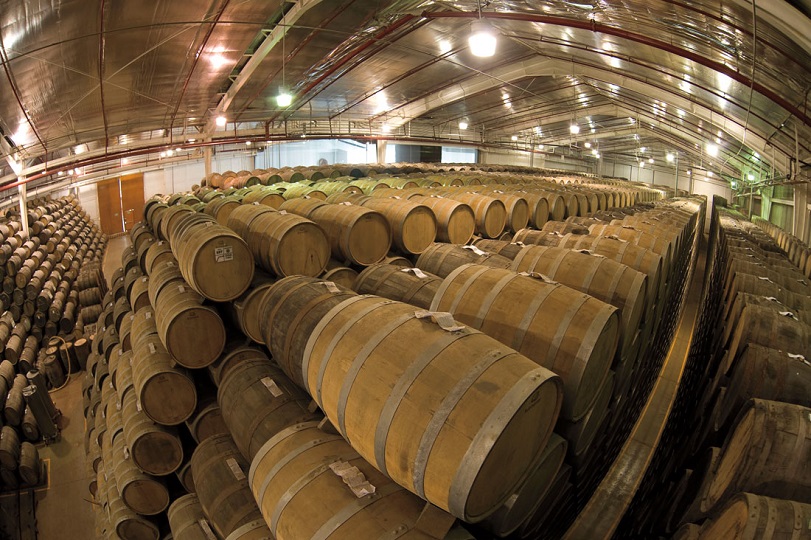 Beam Suntory, a Chicago-based producer of wines and spirits, plans to invest US$ 60 million in Mexico during the next three years to double production capacity as well to expand its distribution channels to triple its presence in the country.
Although Beam Suntory is already the second largest global producer of tequila with its Casa Sauza distillery, the firm believes that Mexico represents a good opportunity to expand its income from the sale of whiskey, especially in the premium segment, its officials revealed in days recent to national media.
"(Mexico) is a tremendously attractive market for premium alcoholic beverages, two thirds of the market are tequila and whiskey," said Greg Hughes, Beam Suntory general director for America to El Economista.
https://www.eleconomista.com.mx/empresas/Beam-Suntory-busca-triplicar-su-negocio-en-Mexico-20180503-0013.html
The cities in which they will be reinforcing their presence are Mexico City, Monterrey, Guadalajara, Cancun and Queretaro.
For Hughes, one of the main challenges of the company is to grow the production of its brands, especially in Jalisco, where today 4 million boxes of nine liters of tequila are produced per year and 3 million of these boxes are exported. "We see that market growing from 5 to 10% per year in the coming years," he said.
The official revealed that the company will be making "very aggressive plans" in Mexico during the Soccer World Cup, "it is a very good opportunity for people to know the brands and we will be reinforcing activities, both in points of sale, as well as in centers of consumption, bars and restaurants."
MexicoNow
Related News
- French premium glass bottle producer Saverglass to open US$ 120 million plant in Jalisco
- Tequila Patron builds US$ 120 million distillery in Jalisco
- Tequila exports on the rise for eighth year in a row
- DB Schenker opens facility to support Tequila Sauza exports