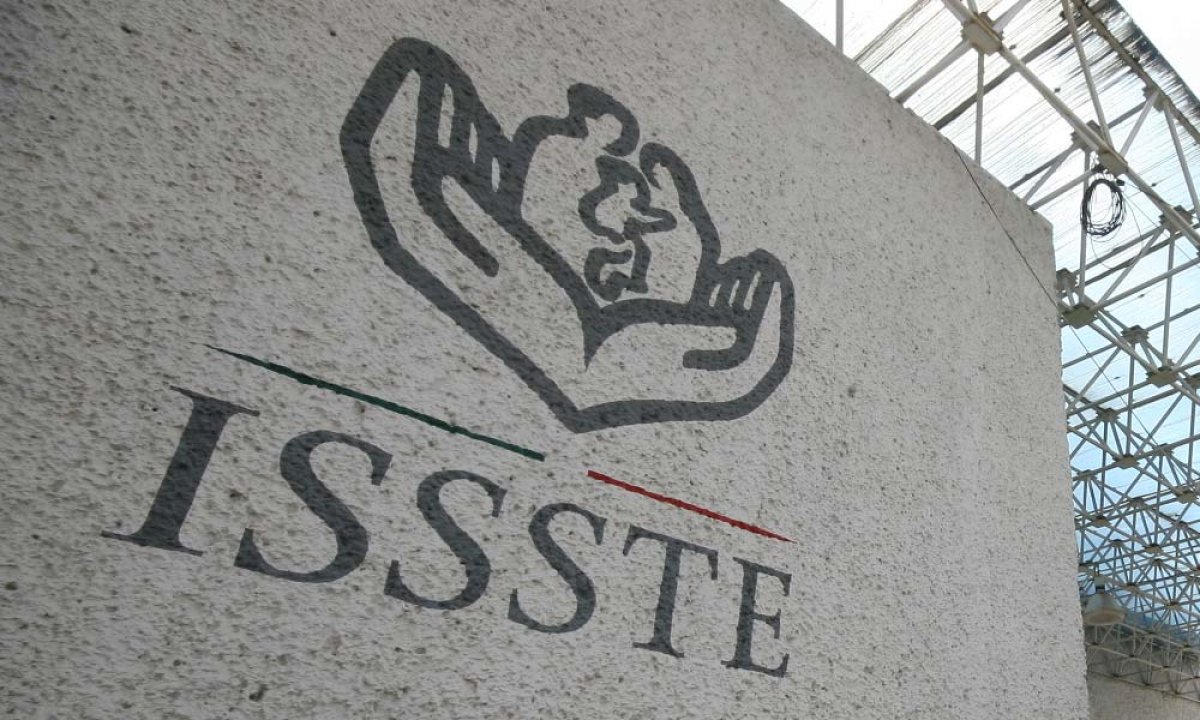 MEXICO – The state health plan for public servants is bankrupt and will run out of cash this summer if it doesn't get a bail-out, its administration and finance stressed the director of Administration and Finances of ISSSTE, Pedro Mario Zenteno Santaella
Zenteno Santaella warned that the agency would need a cash injection by July to continue functioning.
He told the Senate Health Commission there was a 128% increase in ISSSTE's liabilities last year to $US1 billion, compared with US$439 million in 2017.
Mr. Zenteno blamed the problem on previous "neoliberal" governments, accusing them of abandoning and dismantling the health service. He said liabilities totaled an average of US$315 million each year from 2012 until 2017, before skyrocketing last year to nearly US$999 million.
Source: Mexico News Daily