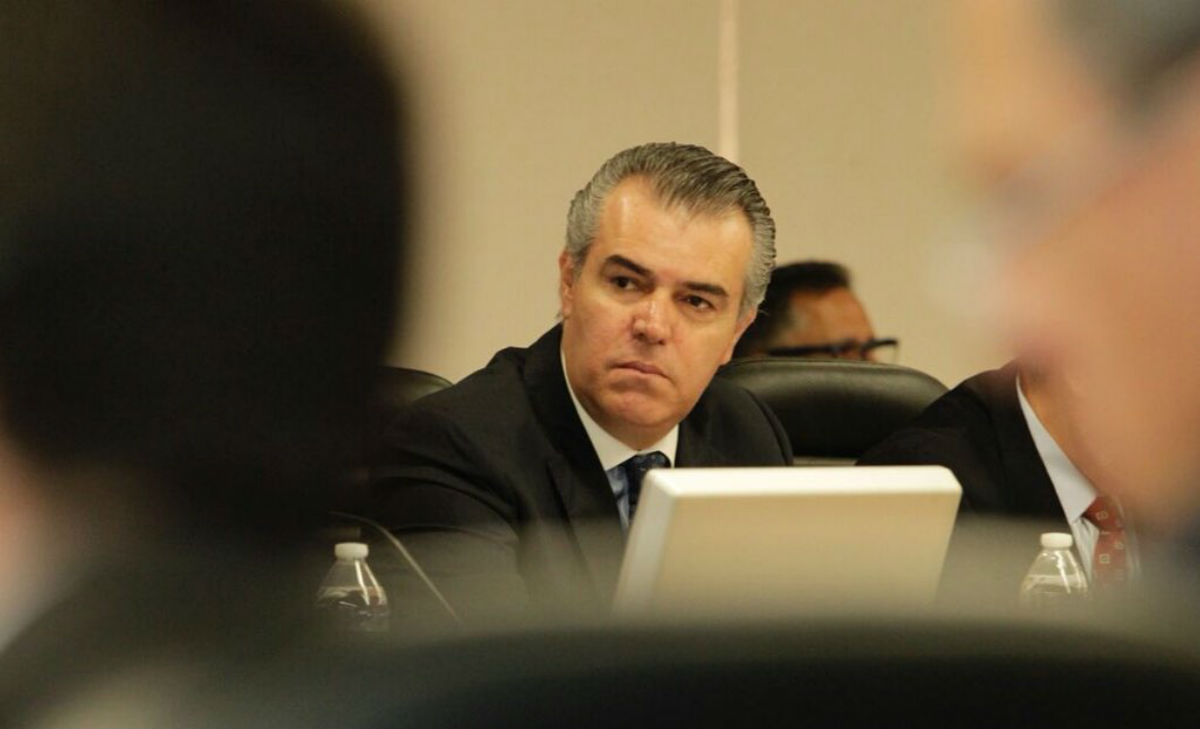 MEXICO CITY — The Confederation of Industrial Chambers, (Concamin) and the Franco-Mexican Chamber of Commerce, announced the launch and next inauguration of the Center for Innovation and Design, for the aerospace industry, which will be based in Tijuana, Baja California, and will seek to become a triple helix project that will link the aerospace industry, government and academia, including Conacyt and the Technological University of Tijuana
In the last 15 years, the aerospace industry, expanded from zero to 18 entities in the country, it has a growth of 14% per year and records a range of exports of about US$10 billion.
Francisco Cervantes Díaz, leader of the industrialists, said that the expectation is to double the presence of the aerospace sector in the country. "You can count on all the support, we have all the tools, we recognize it as a strategic sector.." he said.
For her part, the general director of the Franco-Mexican Chamber of Commerce, Hajer Najjar, explained that this Innovation center will find the innovation platform that will allow them to accelerate their technological adoption processes and compete in better conditions in the supply chain.
It is worth mentioning that said center will cover areas such as continuing education, innovation and product engineering. It will create human capital with competences through design, methodology and inspection, reverse engineering and inspection, certification laboratories, as well as additive manufacturing. It is expected to be inaugurated in June
Source: Vanguardia