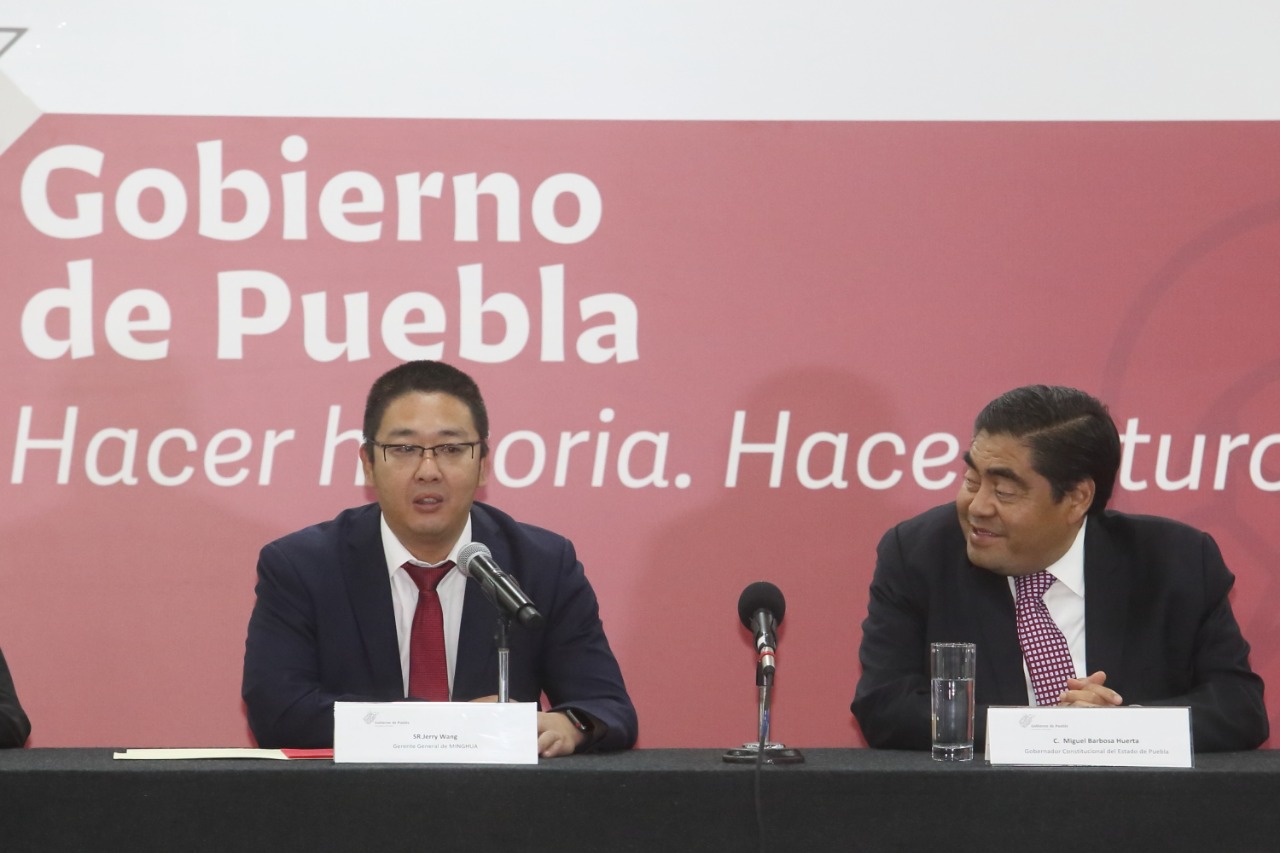 HUEJOTZINGO —  The Chinese auto parts manufacturer Minghua Mexico,  will  invest US$31 million and open its plant in the municipality of Huejotzingo, Puebla. It will provide companies such as Volkswagen, BMW and Tesla and will generate 250 direct jobs; this could translate into US$200 million sales
For his part, Jerry Wang, general manager of Minghua Mexico underlined the good conditions the entity has for investment, where the company will assemble Volkswagen auto parts and will compete for future projects for Audi.
Mr. Wang recalled that Minghua has produced 3 million pieces per year for BMW.
Source: Cluster Industrial