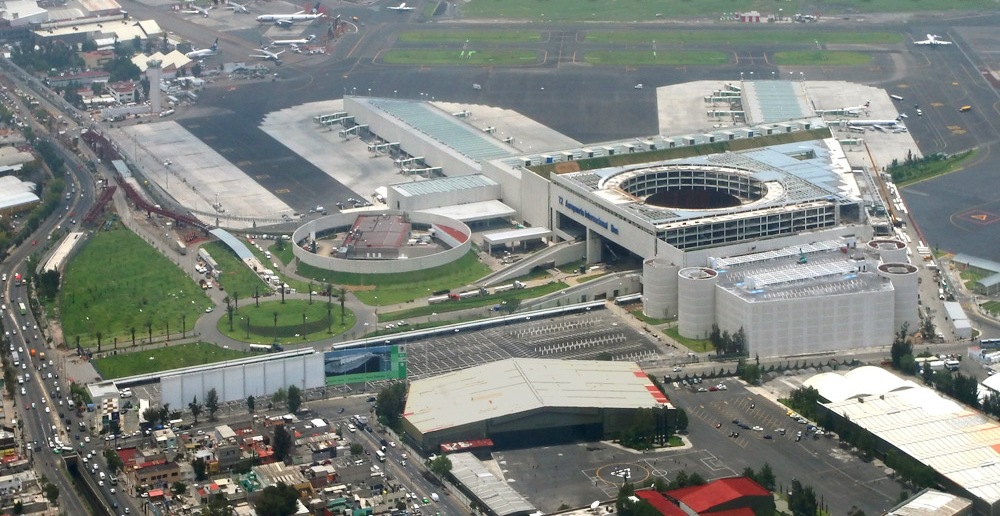 MEXICO CITY — The Ministry of Communications and Transportation (SCT) reported that it began the construction of an "L" shaped building, as part of the extension of terminal 2 of the Mexico City International Airport (AICM).
 This building will have new boarding rooms, seven contact positions and a corridor that will connect directly to room 75 of Terminal 2, which will allow passengers a more comfortable and safe stay.
The investment for this work is estimated at US$19 million and said expansion will occupy an area of 4,029 square meters. The new three-level construction will be located in the southwest area of the AICM, behind the Aerotrén tracks, near the Hangares avenue. 
In this regard, Aeromexico, one of the airlines with slots in Terminal 2, informed its uses that "although construction works are not expected to impact Aeromexico's operations, several domestic flights will be carried out in remote positions, to which passengers will be transported by bus,"
 Source: t21