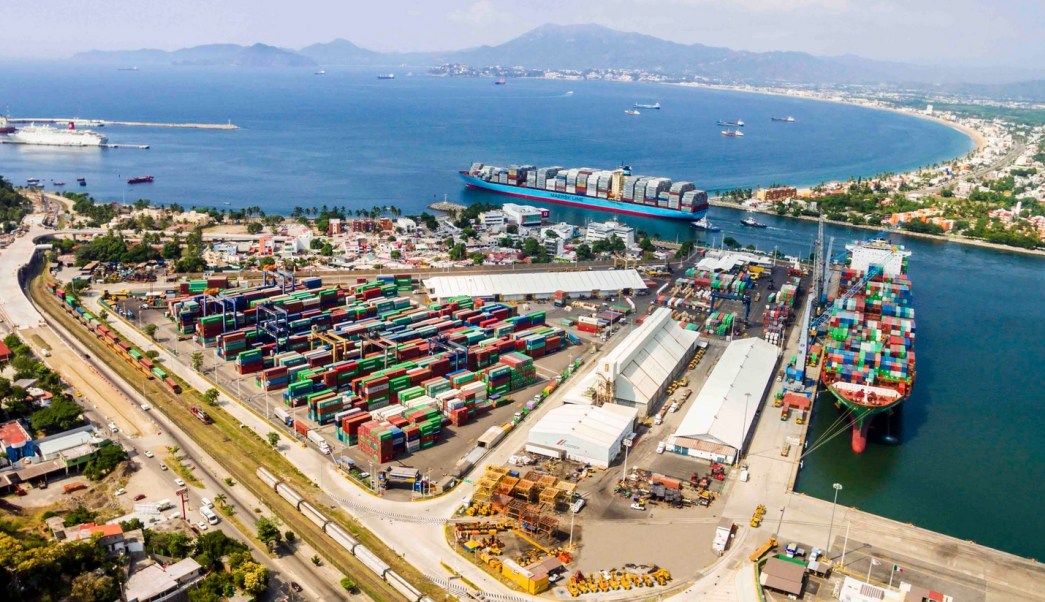 MANZANILLO — Recently, the president of the Mexican Council of Foreign Trade of the West (COMCE), Miguel Ángel Landeros Volquarts, announced the next start of the expansion of the Port of Manzanillo, which will significantly strengthen the foreign trade of this area of the country.
Currently, in this Port more than three million containers are handled per year, an amount that already borders on its capacity limits.
"Satisfactorily we hear that the expansion plans are going very well, they are going through a significant expansion in their current dimensions, expanding through the Cuyutlán lagoon."
Landeros Volquarts said that more than US$1 billion of investment are contemplated in the complete expansion of the Port of Manzanillo. It currently operates on less than 1,500 hectares and will be extended to more than 2,000."
Source: Axopolis