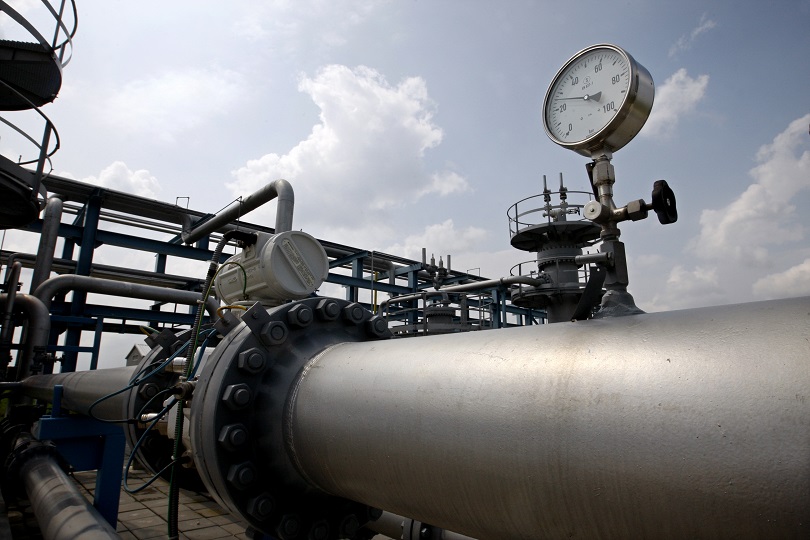 Mexican authorities awarded four contracts for natural gas pipeline capacity for 29.2% of the available capacity on pipelines importing natural gas into the country. 
Three companies participated in the auction of 753,722MMBtu/d on four stretches based on a tariff for transportation at US$ 0.31 per MMBtu, according to a press release by Cenegas, the entity conducting the auction.
The transportation capacity auctioned on the EFM-Nueces stretch of pipeline was for 190,000 MMBtu/d and was awarded to BP Energía México.
Two bidders were awarded capacity on the ETP-Delmita stretch: Fábrica de Envases de Vidrio Potosí, which was awarded 4,157MMBtu/d capacity; and Industria del Álcali, with 16,584MMBtu/d.
A total of 10,000MMBtu/d capacity on the DCP-Gulf Plais stretch was also awarded to BP Energía México.
The auction for the Southcross-Nueces stretch received no bids.
MexicoNow
Related News
- Sempra's Mexican subsidiary gets clearance to buy 50% stake in Gasoductos de Chihuahua
- Mexico grants US$ 4 billion in contracts for 36 clean energy projects
- TransCanada embarks on a US$ 800 million project in Mexico