Volkswagen continues betting on Guanajuato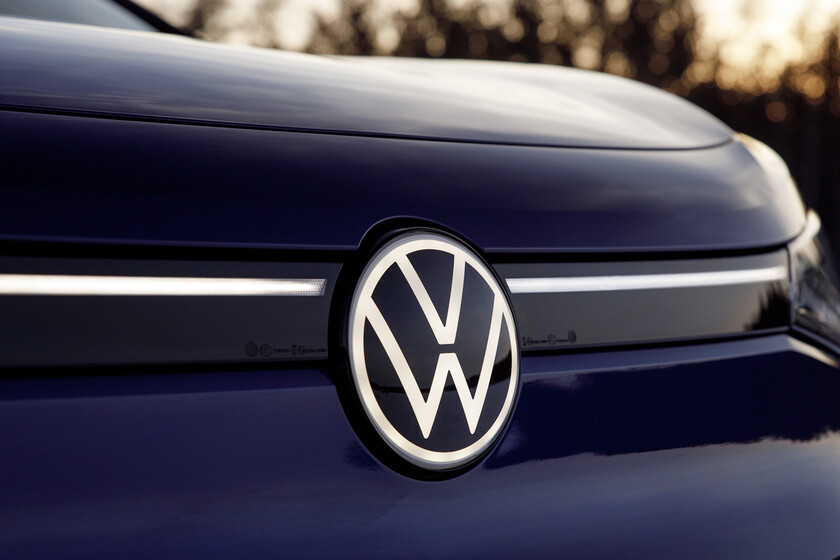 SILAO, GTO – Volkswagen, the German automaker, will continue to invest in Guanajuato, since the company announced that it will invest US$7.1 billion in North America, including the plant located in the state.
The automaker stated that it plans to modernize its plants in Puebla and Silao for the assembly of vehicles and electric components by the middle of this decade.
This is due to the German company's goal that 100% of its vehicles in North America will be electric by the next decade.
American ingenuity and manufacturing know-how are at the core of our growth strategy, and thousands of men and women work hard every day in North America to bring the Volkswagen brand to life for consumers," said Scott Keogh, president and chief executive officer of Volkswagen Group of America, Inc.
Volkswagen's engine plant located in Silao, Guanajuato, began operations in January 2011. Since 2013, from there it has been supplying state-of-the-art TSI engines to Volkswagen Group plants located in Puebla, San Jose Chiapa and Chattanooga, USA.
It also has a total surface area of 60 hectares, 76 thousand square meters of construction and an annual production of 330 thousand engines.
Source: Lider Empresarial