12 thousand workers to rejoin Chihuahua's industry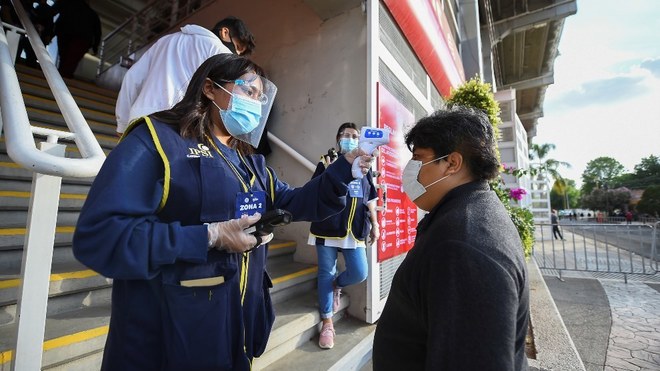 CHIHUAHUA – From 10,000 to 12,000 workers will return to the manufacturing production lines in Chihuahua, once the certification of health protocols is completed; previously, the red traffic light limited the capacity of the plants to 30%.
The explosion of cases due to COVID-19 in the state of Chihuahua, not only took the state to "the red light" but it filled hospitals and forced the authorities of that entity to impose new restriction measures that affected the manufacturing industry such as operating at a 30% capacity at production plants.
This problem generated concern among the business sector, which even considered moving its lines to other states as an option if this situation continued. Most of the private initiative called for a certification of health protocols that would allow going from 30% of capacity to 60-80%.
It is expected that between 10 and 12 thousand workers from companies classified as new essentials will be able to return to their work centers at the end of the certification processes, many of which were already fulfilled by companies, according to the requirements published since June by the Ministry of the Work and Social Security.
Local newspapers in the state of Chihuahua indicate that regardless of whether these workers return, there will still be a percentage affected without being able to return.
Source: Cluster Industrial