15% of private companies in Mexico didn't close despite the contingency caused by COVID-19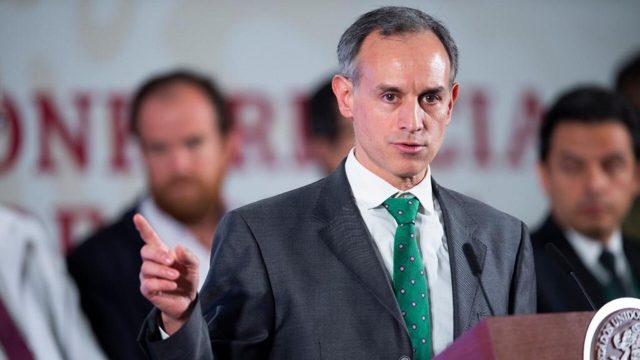 MEXICO — At a press conference, Hugo López-Gatell, federal undersecretary of Health, reported that 15% of companies in the private sector in Mexico, and that do not belong to the essential sector, refused to close forcing thousands of employees to go to work despite the measures implemented due to the COVID-19 pandemic.
Lopez-Gatell, released the results of the Federal Labor Inspections Operation in the framework of the health contingency and explained that 18% of companies correspond to the essential sector while 15% of companies refused to close in states such as Jalisco, the State of Mexico, Michoacán, Veracruz, Nayarit, Puebla, Mexico City, Baja California, Aguascalientes, Hidalgo and Guanajuato. He pointed out as well that these are mainly companies in the automotive sector, which correspond to 25.78%.
21.09% were companies that trade or sell non-essential products such as department stores, footwear, stationery and decoration. 17.97% correspond to the textile industry; 9.38% to the lumber industry and finally 25.78% of companies belong to the "other activities" category.
Source: Economiahoy.mx