2.5 million women who owned a business in México had to quit due to lockdown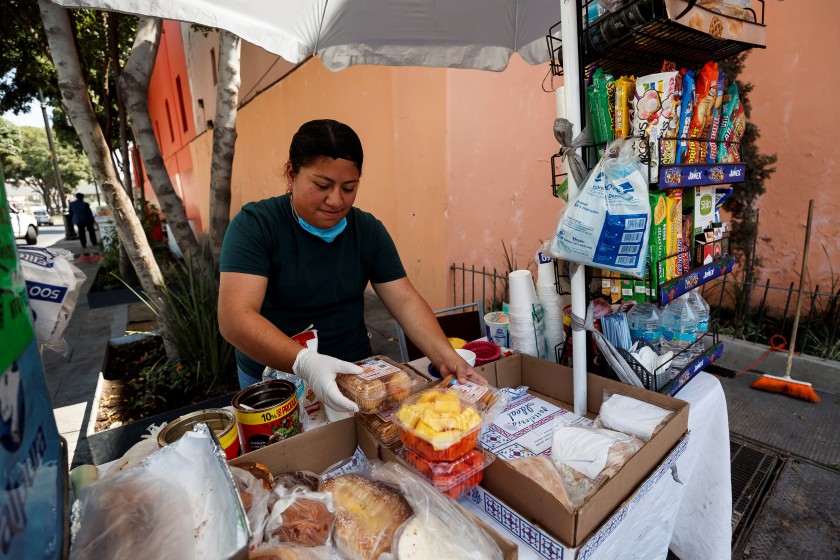 NUEVO LEÓN – An analysis made by the Employer Confederation of the Mexican Republic (Coparmex) Nuevo León, with data from the Telephone Survey of Occupation and Employment (Etoe), of the National Institute of Statistics and Geography (Inegi), indicates that 2.5 million women who owned a business in the country, quit because of the confinement caused by the Covid-19 pandemic and because of the null support of the federal government as well.
In Nuevo León, up to the first quarter of this year there were 160,677 women who were self-employed, however, the evolution of this figure is not known because the Survey turns out to be of a national nature. In absolute terms, while in 2019 there were 5.1 million women in Mexico working in their own businesses that number has now dropped to 2.5 million.
Iván Rivas Rodríguez, director of Coparmex Nuevo León, assured that the support to micro businesses is urgent in order to recover those millions of businesses that probably represented the main source of income for the family of these women. "We still do not understand the position of the federal government, the rigidity and toughness it shows towards productive activity" said Rivas Rodriguez.
We have suggested proposals such as Solidarity Remedies that would greatly help to revive business, "he added. Supports from the federal public sector are urgently needed to alleviate the lack of liquidity that many of those businesses currently suffer, and that they need to restart their businesses, he insisted.
Source: El Economista