2 million people completed vaccination schedule in Chihuahua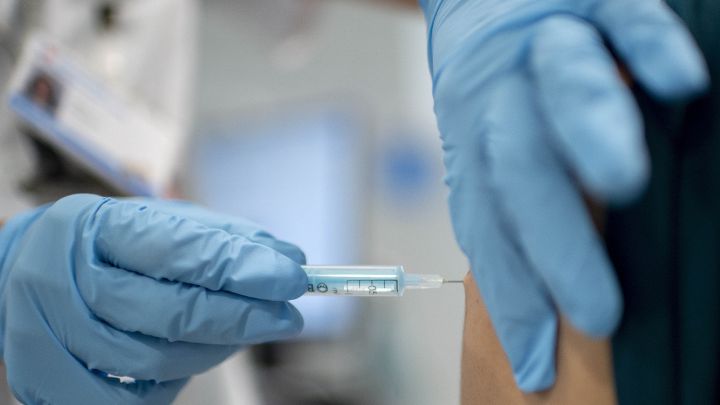 CHIHUAHUA – The sub-delegate of the Welfare Secretariat, Avril Gomez, informed that to date, a total of 2,119,733 people in the state of Chihuahua, which represents 85% of the total adult population, have been vaccinated against COVID-19.
This will be carried out in 66 municipalities, with only the municipality of Cuauhtemoc remaining to conclude this scheme.
The federal agency stated that to date, 3,771,649 doses have arrived in the state of Chihuahua.
The groups where full vaccination of older adults has been achieved are 60 and over, health sector, 50-59 years, 40-49, 30-39, 18-29 years and the teachers' sector.
"The vaccination outreach has been beneficial for the inhabitants of the state border since it has been possible to cover for weeks the entire population of legal age in the eight border municipalities (Juarez, Ascension, Janos, Coyame del Sotol, Manuel Benavides, Ojinaga, Praxedis G. Guerrero and Guadalupe).
"In addition, the population of the seven penitentiary centers in the state was vaccinated; with this, 85% of the total population of Chihuahua has been reached, giving a total of 2,119,733 people reached so far," said Avril Gómez.
Source: El Diario de Chihuahua