2020 GDP will fall 8.99%; in 2021 it will bounce 3.54%: Banxico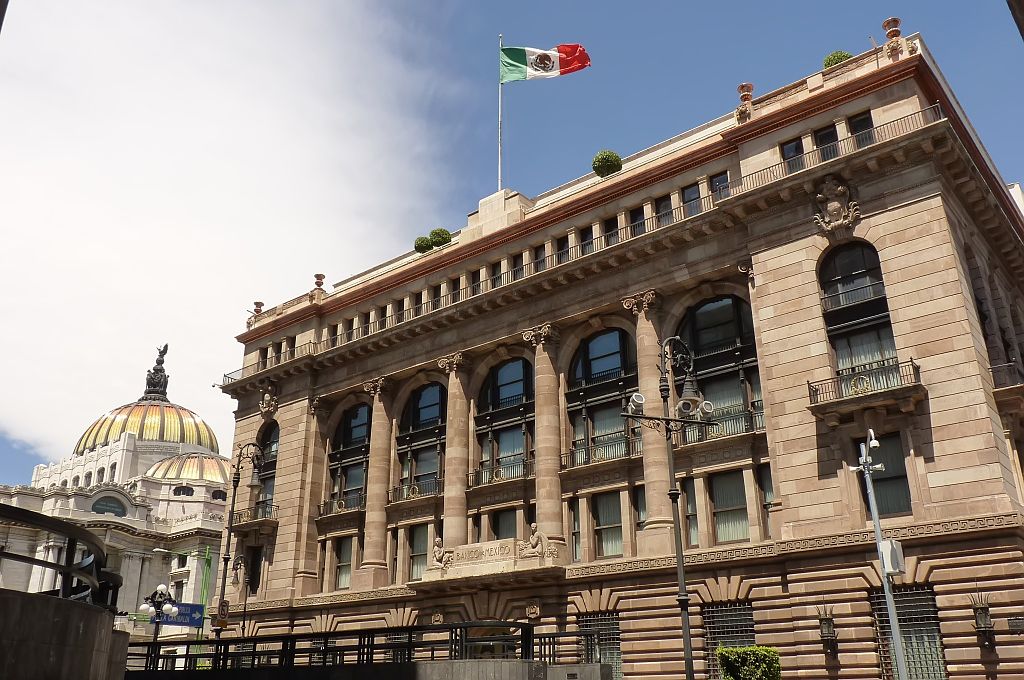 MEXICO – Banco de Mexico (Banxico) cuts inflation expectations for this year, 2021 and 2022 and expect a funding rate unchanged at 4.25%.
The weakness of the domestic market and the uncertainty about the domestic economic situation are the factors that will hinder the growth of economic activity, according to the results of the final 2020 survey of expectations from private sector specialists consulted by Banxico.
53% of the specialists consulted considered that at the end of the year, the business climate for the first half of next year will remain unchanged; a proportion that contrasts with 58% who had this perception in the last survey.
39% of specialists consider that the environment for doing business will improve from 33% previously; only 8% expect the business climate to worsen, a slightly lower proportion than the 9% who anticipated 15 days ago that it will worsen.
In the final 2020 survey, respondents made the last adjustment of the year to the estimate of Gross Domestic Product (GDP) and left it in a contraction of 8.99%. Rate that, if correct, will go down in history as the largest drop in decades, pronounced by the impact of the pandemic on economic activity.
The average GDP forecast shows the fifth consecutive monthly downward revision in the average of the forecasts collected by the central bank. An adjustment that already incorporates the data that the economy has produced after the shock generated by the pandemic and the final diagnosis of the Bank of Mexico itself on the economic situation.
The information from Banxico's final survey anticipates a statistical rebound of 3.54% in GDP for the coming year. A rate that reflects a slight upward revision from the previous forecast of 3.29%
Source: El Economista