2021 is the key to economic and industry recovery: ANPACT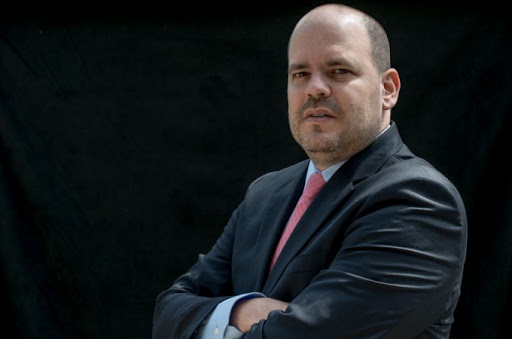 MEXICO – The National Association of Bus, Truck and Tractor Producers (ANPACT) announced that, during the month of December, wholesale sales totaled 2,807 units, which compared to the 2,893 marketed during December 2019, represent a 3.0% decrease.
The accumulated wholesale sales reached a total of 23,855 units which, compared to the 39,835 sold during 2019, means a drop of 40.1%. Miguel Elizalde, executive president of ANPACT said that the setback registered in 2020, "is the most important in 10 years. In 2009 the industry had a fall of 57.3%, a pronounced decrease that, however, was lessened by a rebound of 38.5% in 2010. Estimates for next year indicate that the recovery in 2021 will be only 22.8%, if we do not promote public policies that decisively reactivate the economy,".
Regarding the export market, during the month of December the industry shipped 10,746 units abroad, which means an increase of 24.4% compared to the same month last year. The accumulated vehicles destined for export totaled 115,747 units, falling by 31.4% compared to 2019.
The main export destination was the United States with 94.5% of exports, followed by Canada with 2.7% and third place was occupied by Colombia with 1.5%. It is observed that the destination markets continue to be the United States, Canada, Colombia, Peru and Chile, however, exports to the United States registered a decline of 31.4 % compared to 2019.
Production, which during the month of December totaled 12,212 units, increased 21.3% compared to December 2019. With these figures, accumulated production registered 136,422 units that, compared to those produced during 2019, represent a drop of 32.5%.
In this regard, Miguel Elizalde said that "2021 will have to be a year oriented towards economic recovery and the reactivation of the industry. In this logic, it is essential to repay those who have been at the forefront as an essential activity, maintaining all medical services, basic supplies and economic activities. The logistics and mobility value chain is and must continue to be recognized as essential ".
Elizalde added that "the economic reactivation can and should be sustainable, with more efficient, cleaner and safer vehicles, not with imported scrap"
Likewise, he commented: "A vehicle renewal strategy must be defined according to the country's energy reality, which considers the availability of UBA diesel and its relationship with SEMARNAT NOM-044. Solutions are required that consider all perspectives and aim for the medium and long term,".
"It is in our hands that 2021 is a year to move towards recovery. The route is clear but not simple: protect essential services with the vaccine as soon as possible, but also give certainty and regulatory certainty to those of us who believe and are committed to continuing on the path through Mexico, "he concluded.
Source: Portal Automotriz