26% of maquiladoras have been certified to increase capacity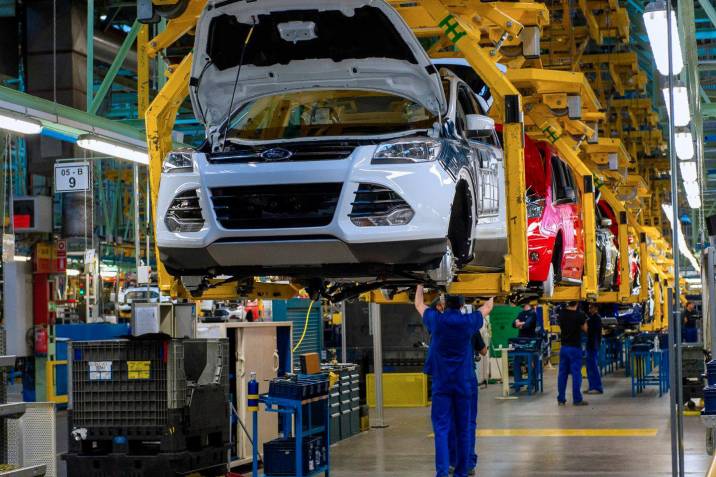 CHIHUAHUA – Only one out of every four maquilas in Chihuahua have been certified to increase their staff capacity to 80%.
Pedro Chavira, president of Index Juárez, stated that according to data provided by the Ministry of Labor and Social Security (STPS), 131 industrial plants obtained the "Companies of Value" distinction.
Data from the same association show that there are 489 IMMEX establishments throughout the state, so the number of certified companies is barely 26.3%.
Although he did not specify figures, the leader commented that most of those companies are from Ciudad Juárez.
The STPS recalled that the purpose of legitimation is to evaluate the implementation and follow-up of the health security protocol developed by the workforce, in addition to helping to contain and prevent COVID-19 contagion.
Previously, Jesús Manuel Salayandía Lara, local president of the National Chamber of the Transformation Industry (Canacintra), started that the procedures to be followed for certifications were complicated, difficult to document and also took time to develop.
Companies must comply with 18 mandatory conditions and another 50 must meet 90%, that is, with at least 45 of them. Source: Diario.mx