Women's work in the aerospace industry highlighted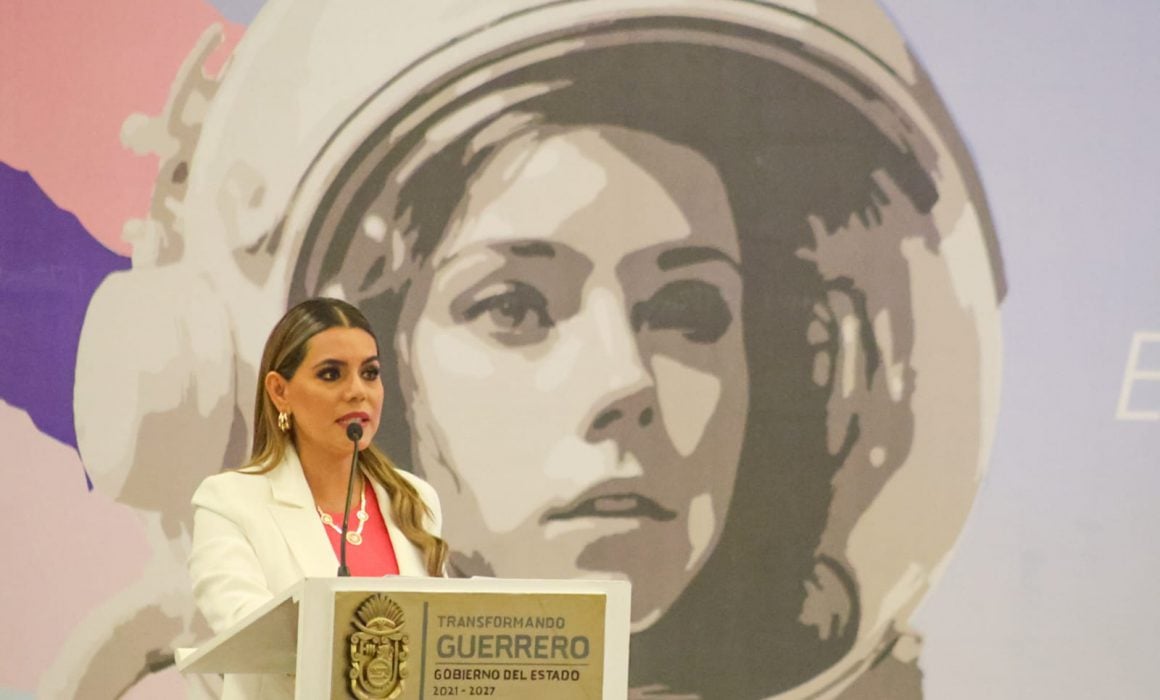 ACAPULCO, GRO - During the inauguration of the Fourth National Congress of Space Activities (CONACES) 2023, called "60 years of women in space", the Secretary of Infrastructure, Communications and Transport (SICT), Jorge Nuño Lara, affirmed that the event places us at the forefront of the aerospace sector in Latin America.
Through a press release, the SICT pointed out that June 16 marked the 60th anniversary of the young Russian Valentina Tereshkova becoming the world's first woman astronaut to make a trip into space and opened a door for women's participation.
In June 2022, Jalisco-born Katya Celeste Echazarreta González, an electronics engineer and science communicator, became the first Mexican woman to travel to outer space as part of the Blue Origin NS-21 mission aboard the New Shepard spacecraft.
It is important to reflect on the fundamental role that women have played in space development, as astronauts, scientists, engineers, educators or managers, and that this fact motivates us to promote greater inclusion and gender equity in this sector, which still presents gaps and challenges for women.
On the other hand, Nuño Lara said that the SICT and the AEM have promoted the strengthening of the space sector. In recent years, with the support of NASA, the first Mexican nanosatellite, AztechSat1, was launched into orbit.
Today, the AEM, NASA and five Mexican universities are jointly developing the AztechSat Constellation, with the objective of monitoring marine animals on the surface of the ocean to learn about their migratory habits.
And Guerrero, with the "Guerrero in Space" initiative, seeks to position itself at the forefront of space development.