30 auto parts assembly plants in Puebla resumed operations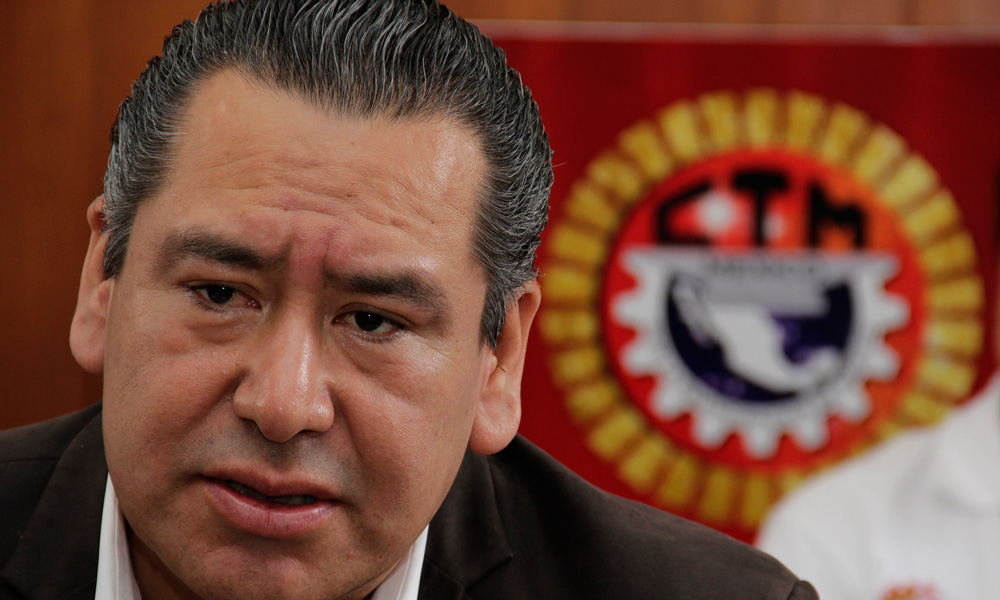 PUEBLA – Starting this Monday, 30 auto parts assembly plants resumed activities at 30% of their productive and personnel capacity, after an almost 12-week stoppage and receiving permits from local and federal authorities.
The general secretary of the Confederation of Mexican Workers (CTM) in Puebla, Leobardo Soto Martínez, explained that these plants require the reactivation of their activities due to the need of supplies of plants in the United States, Asia and Europe which already have resumed operations.
He indicated that for the Volkswagen and Audi plants, installed in Puebla, it is vital to have access to local supplies; 7,000 workers will return gradually to the 30 auto parts plants which have state Civil Protection permits and are certified by the Mexican Institute of Social Security (IMSS) in terms of health security protocols.
Soto Martínez pointed out that these 30 facilities are distributed within the different industrial parks of the metropolitan area and in San José Chiapa, where Audi is located.
However, he admitted that it will be difficult for the auto industry to see soon a full revival; not until there is no cure against the Coronavirus. The official added that CTM has been adamant that companies must comply with all sanitary security measures since workers are vulnerable both in the relocated and in the production areas.
Source: El Economista