3,000 additional COVID-19 vaccines will arrive at El Paso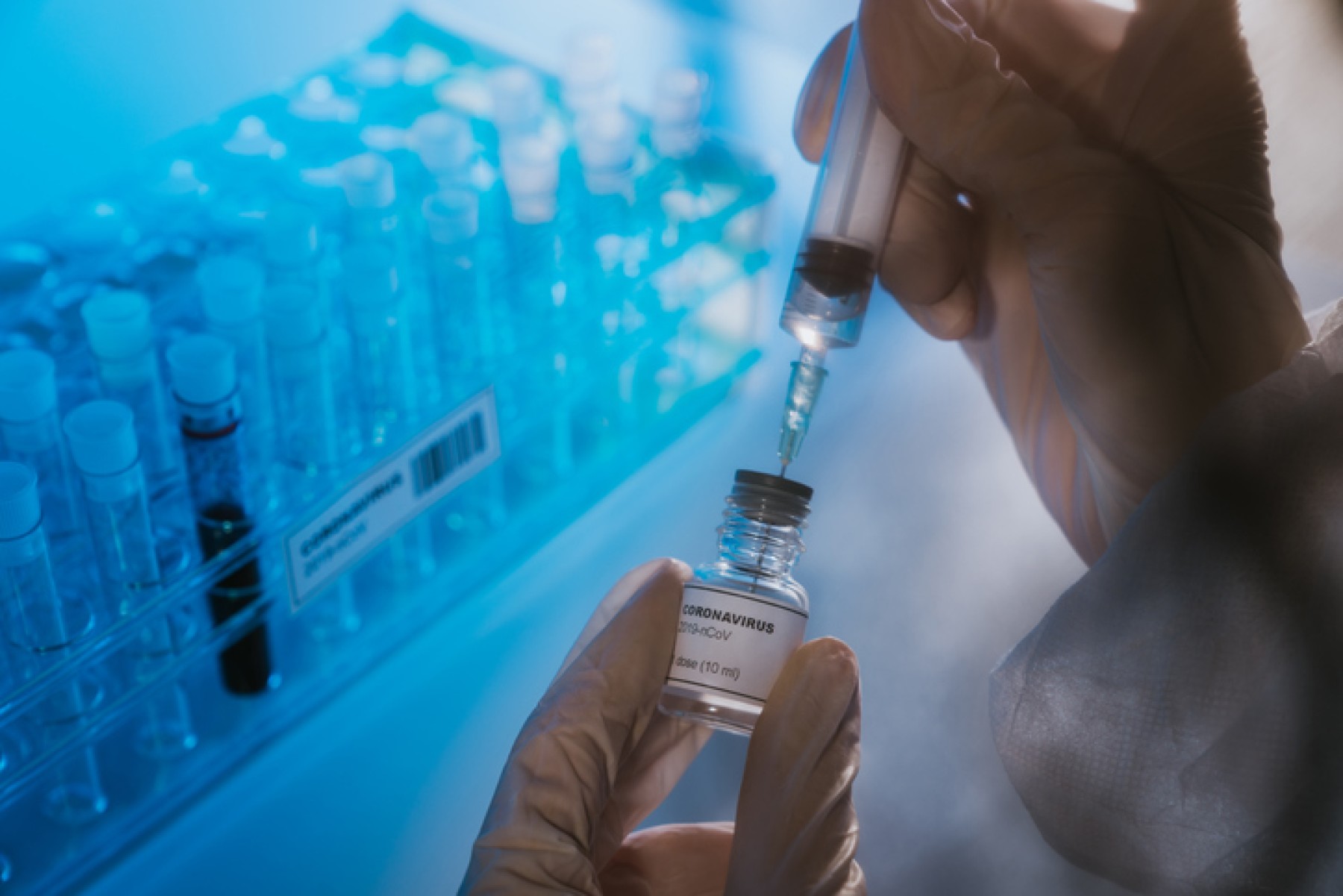 EL PASO – Following emergency approval from the U.S. Food and Drug Administration (FDA), Moderna Inc. has begun the second distribution of COVID-19 vaccines in the U.S., including El Paso.
According to the City of El Paso, in the next few days about 3,000 applications will be received as part of the Phase 1 distribution for medical personnel.
"The El Paso Fire Department and Public Health Department expect a shipment of vaccines to arrive this week. This first shipment from Moderna contains 900 doses for firefighters and 2,100 for healthcare workers," said Mario D'Agostino, El Paso fire chief.
"These doses will be distributed among our members, giving priority to those on the front lines in constant contact with our community. This includes personnel from fire stations and test sites," he added.
Enrique Dueñas, a spokesman for the Fire Department (EPFD), said that the exact date of the arrival of the vaccines is not yet known, however, they will begin to be applied immediately once they are available.
Source: Diario.mx