40 auto parts facilities in Puebla to resume operations as of June 22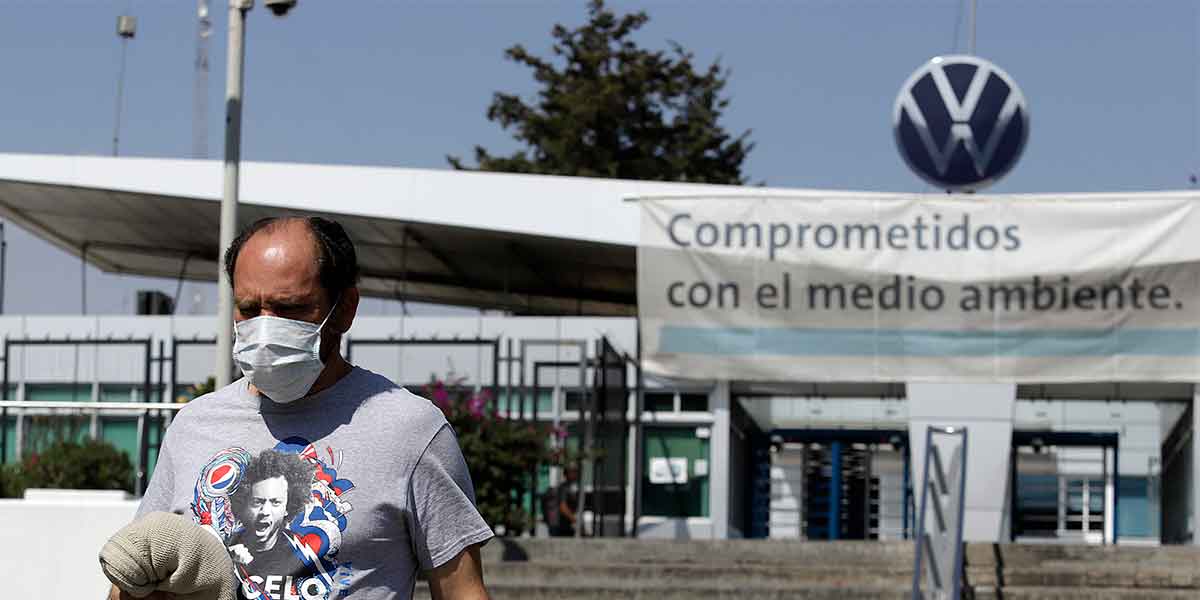 PUEBLA – While the rest of the country recently restarted automotive operations at a reduced capacity, seems like Puebla's automotive sector is about to go back to normal and the Volkswagen and Audi plants will resume operations this week.  
According to the president of Canacintra, Gabriel Covarrubias Lomelí, auto parts companies will need several days in order to get prepared with their logistics processes and restart production, in addition to training and reviewing reincorporated personnel.
Canacintra recently confirmed that 40 of the 130 Tier 1 providers in Puebla will reopen as of June 22nd, due to the conditions that are necessary to restart after 11 weeks of stoppage in production. Key points turn out to be the supply chain and maintenance, as well as training and adaptations in order to allow the safe return of thousands of people who work in the sector.
In Puebla, the automotive industry generates more than 90,000 direct jobs, of which 15% are expected to go back to normal during the third week of June. The widespread unemployment in the state has affected companies in the United States, Asia, Europe, Canada and other states in Mexico which receive auto parts from this region of the country.
Source: Cluster Industrial