$US5.7 million to be invested in Queretaro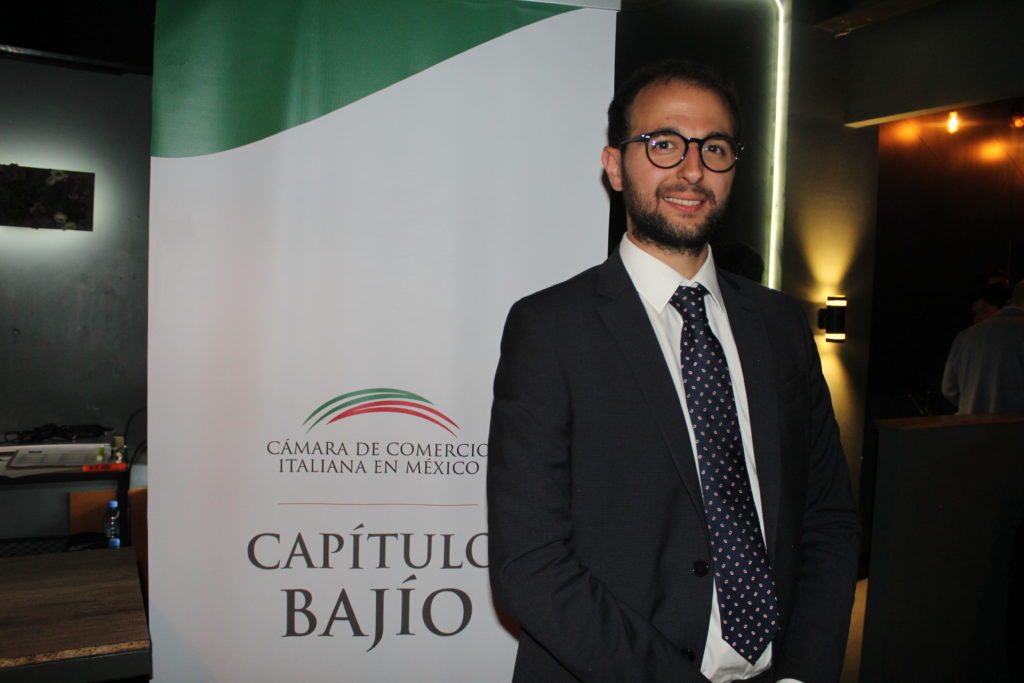 QUERETARO — In the Bajío region, Querétaro is the most attractive entity for Italian firms, where five investment projects are currently under development.
The five initiatives would involve a total capital of US$5.7 million and the creation of 1,300 jobs in Querétaro, said the manager of the Bajío Chapter of the Italian Chamber of Commerce in Mexico, Antonino Galliani, who added that these projects will be developed within three years.
Said projects will be focused on the manufacturing industry, specifically on the automotive sector, being the one with the greatest presence in the Bajío.
"It is the most important point in the Bajío for Italian companies, it is the most important at the logistics, security and availability level by the government to receive foreign investment," he said.
Source: El Economista