50% of restaurants in BC are at risk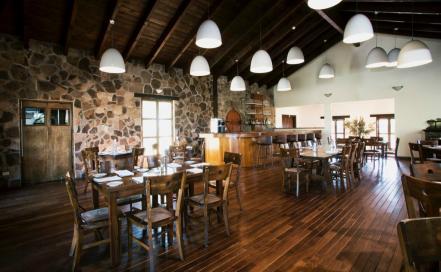 TIJUANA – The National Chamber of the Restaurant and Spice Industry (Canirac) warns that 5 out of 10 restaurants could declare bankruptcy in the coming weeks due to the crisis caused by the COVID-19 pandemic.
Miguel Angel Badiola Montaño, general minister of the National Executive Council of Canirac, reported that in Baja California there are more than 10,000 restaurants, of which more than half are located in Tijuana.
It revealed that 58% of the labor force in the gastronomy industry is composed of women, and the consumption of products is of US$5 billion annually, 56% is a product of the countryside and the rest is in inputs.
However, he stressed that given the risks that exist due to the increase in the pandemic, half of the restaurants are at risk of going bankrupt.
He explained that this scenario would occur if the restaurants are closed under the restrictions of the health authorities.
The minister of Canirac added that citizens should be aware of the situation, follow established protocols such as the use of face masks, constant hand washing, applying antibacterial gel and respecting healthy distance.
Source: El Imparcial