685,000 daily vaccines against COVID-19 will be packaged in Mexico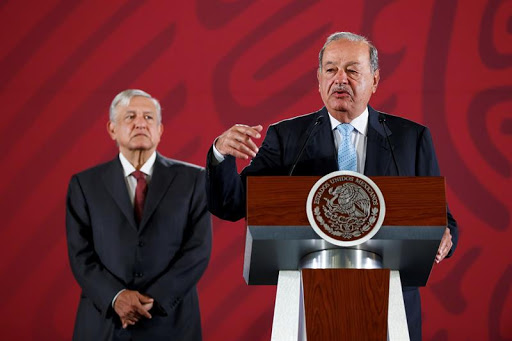 MEXICO – The Mexican pharmaceutical company Liomont, which will package the coronavirus vaccine from AstraZeneca and the University of Oxford, plans to extract an estimated 685 thousand daily doses from its plant in Ocoyoacac, State of Mexico.
"In 2021 we expect to do 250 million doses, there would be a start-up process where there will be a little less because we will start the synchronization and then we will work at full capacity," said Sergio Valentinotti, director of life sciences at Liomont.
Of the 250 million doses contemplated for next year, a monthly production of 20.8 million is expected, which gives an estimated 685 thousand doses per day, which means that its plant is operating at maximum capacity.
"We had designed this plant for the influenza vaccine as well as for our normal injectable products, however, the decision has already been made that if the clinical study is positive, a the plant will be dedicated to the manufacture of the coronavirus vaccine during 2021" , highlighted Alicia Galván, medical director of Laboratorios Liomont.
She added that the influenza vaccine will continue to be manufactured in the United States, supported by the alliance with the American Protein Sciences.
On August 13, it was announced that the Slim Foundation reached an agreement with AstraZeneca and the University of Oxford so that Latin America has access to the vaccine against SARS-CoV2; the manufacture of 250 million doses will be done at the mAbxience plant in Grupo Insud in Argentina, while the packaging and export will be carried out from the plant of the Mexican Liomont.
The agreement consists in that the investment risk for the research has been carried out by the pharmaceutical company AstraZeneca and the University of Oxford, while the Carlos Slim Foundation, together with the governments that join, will be running expenses in production risks. Mexico will be investing no more than US$1 billion, informed President Andrés Manuel López Obrador; other countries that are about to join are Panama, Colombia, Ecuador, to name a few.
Source: El Financiero