Mexican nanosatellite AztechSat-1 was launched into space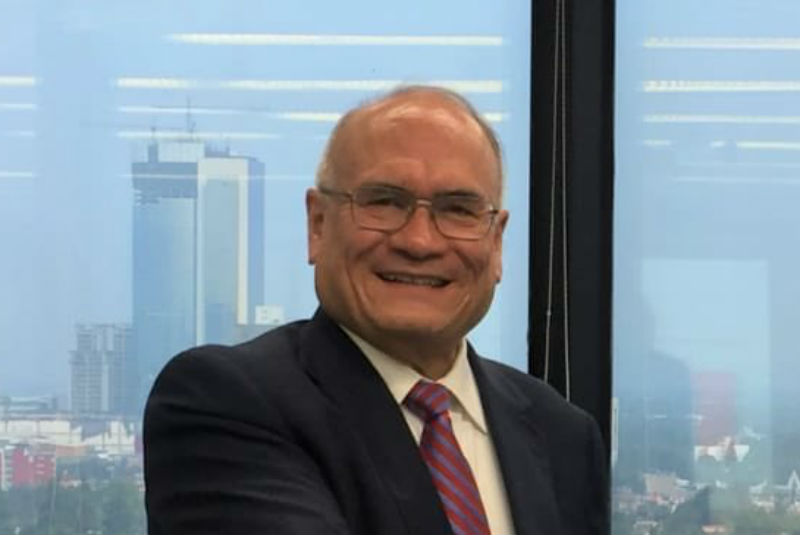 MEXICO — AztechSat-1, the first Mexican nanosatellite, was successfully put into orbit by astronauts from the International Space Station (EEI), beginning its mission in space, the Mexican Space Agency (AEM) reported.
The device was developed by students and professors of the Popular Autonomous University of the State of Puebla (UPAEP) with advice from the AEM and the National Aeronautics and Space Administration of the United States (NASA).
"From this phase, AztechSat-1 will seek to intercommunicate with the Globalstar satellite constellation, about a thousand kilometers above its orbit, in order to move forward in the experiment that seeks to allow nanosatellites to stop relying solely on earth stations to transmit information, "said Salvador Landeros Ayala, general director of the AEM.
The experiment is expected to last six months; it will orbit around the earth at a speed of 27,000 kilometers per hour. Once its purpose is completed, the device will disintegrate when it comes into contact with the Earth's atmosphere.
Source: a21