7 million jobs were lost in Mexico during 2020 2Q: UBS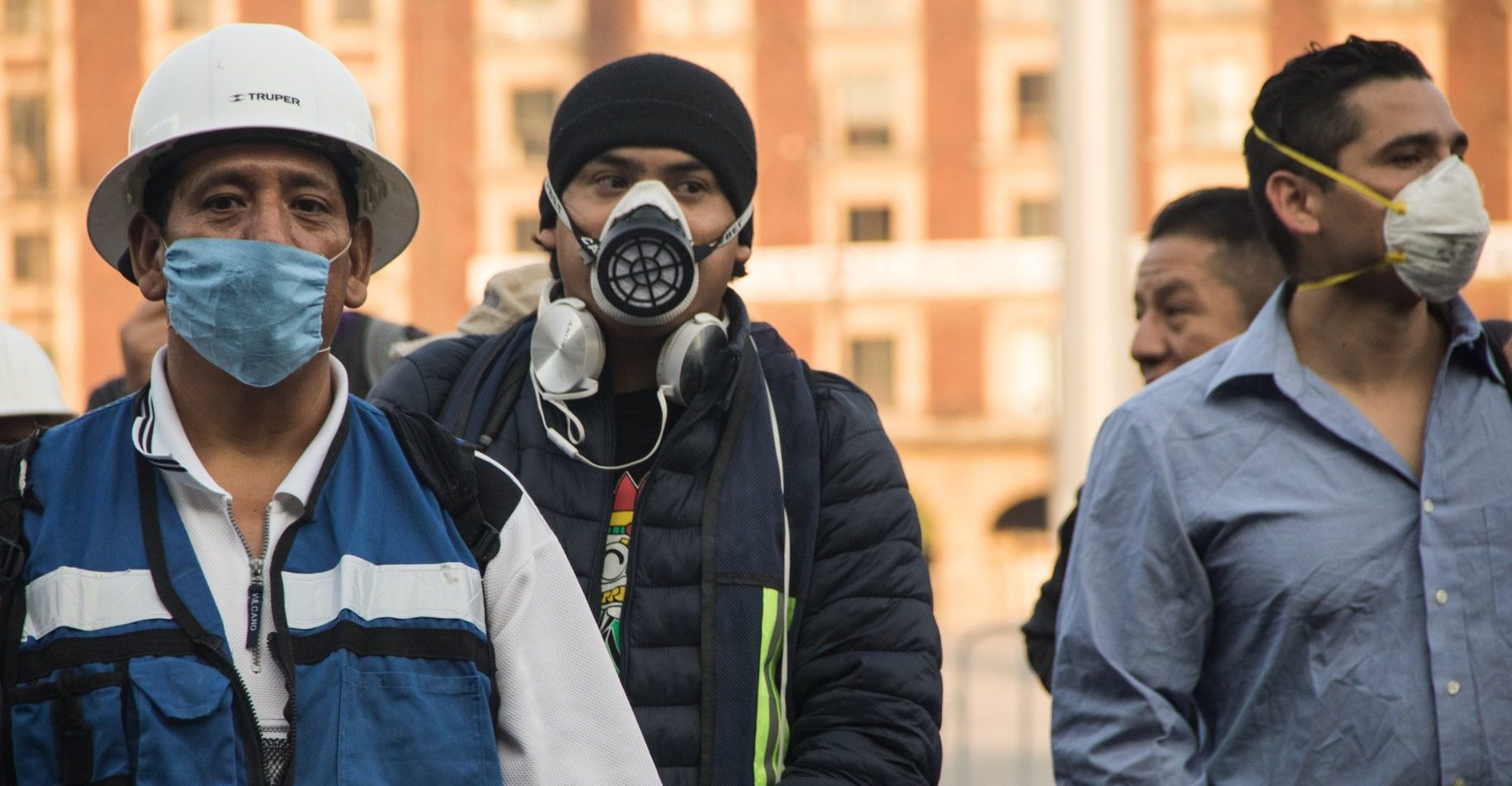 MEXICO – The economic analysis division of the Swiss investment bank UBS estimated that 7 million jobs have been lost in the second quarter of the current year, mainly in the informal market.
"In April alone, 12.1 million jobs were eliminated, or 21% of the total. By June, with the reopening of the economy, the total loss of jobs compared to March had dropped to 7 million, but they still represented 13% of the pre-COVID-19 employment level, "the firm said.
In the report released by the chief economist of the firm, Rafael De La Fuente, they commented that this sharp fall in employment has also led to an increase in poverty levels and a loss of purchasing power.
"Due to the great loss of jobs, particularly those at the lower end of the wage scale, it is not surprising that Mexico has witnessed an increase in poverty levels due to the pandemic," the firm noted, they commented that since GDP fell 17.3% on a quarterly basis in 2Q20, there were serious dislocations in the Mexican labor market.
The division reported as well that, according to the National Council for the Evaluation of Social Development Policy (CONEVAL), the percentage of the population that does not generate sufficient labor income to cover the basic food basket jumped to 54.9% in May, substantially higher level than the one registered in 2014 (43%).
"At the height of the pandemic, Mexico could have seen more than nine million people fall into poverty, leaving about 70 million people in that status," the firm added.
Source: El Financiero