90% of companies remain closed in Juarez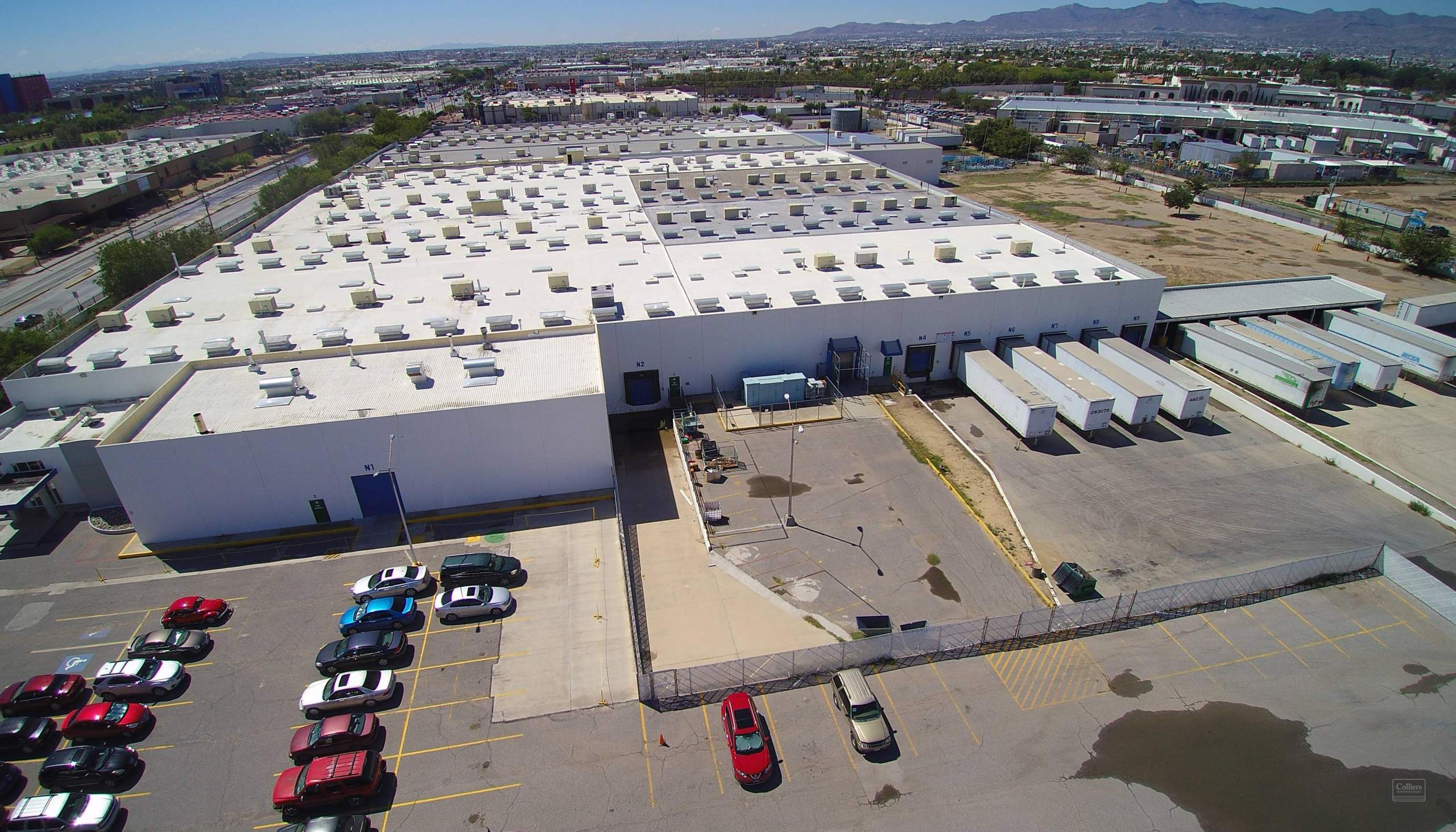 CIUDAD JUAREZ - Over 90% of the companies affiliated to the National Council of the Maquiladora and Manufacturing Export Industry (INDEX), Ciudad Juárez, remain closed due to the emergency caused by Covid-19.
Pedro Chavira, president of INDEX Juarez, explained that of the 200 maquiladoras affiliated with the association, the number of companies that continue operating in the city is minimal, so it is estimated that the worker protests will end in the coming days.
Regarding the protests, Chavira said that they should no longer be happening, since most of the maquilas where they were registering are no longer operating.
On the other hand, regarding the request that workers have made to be sent home with their full salary, the president of INDEX pointed out that the fulfillment of such demand will depend on the agreements between the companies and their employees.
"There has to be a lot of communication with the workers, seeking to preserve employment and not leave the employees unprotected; in case that this situation extends for another month," he said.
It should be noted that in the past few days, protests by workers in the industrial sector continued because they expressed fears of losing their jobs and getting infected by COVID-19.
Regarding the jobs that could be lost in the maquiladora sector, INDEX assured that it will depend on what happens in the next few days, as well as on the policies that the U.S. takes with respect to Mexico.
"If the United States opens its plants and we don't, we are talking about more than 100,000 jobs being at stake, since said country will look for ways to satisfy its needs," Chavira said.
Source: El Heraldo de Chihuahua