A look inside Safran operations in Mexico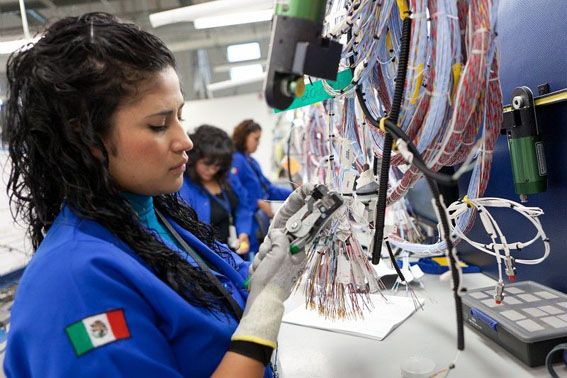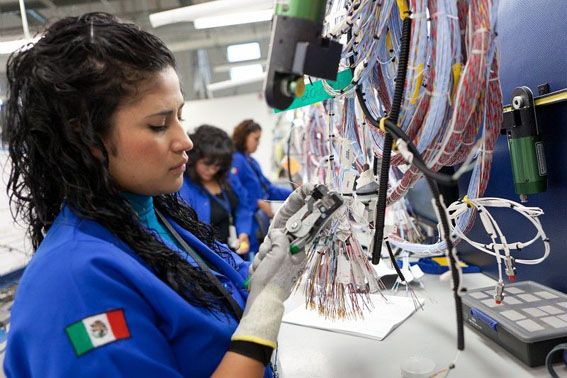 Safran is a world-class manufacturer of aircraft and rocket engines and propulsion systems, and aircraft equipment. We give our customers high-technology solutions for the propulsion of airplanes, helicopters, missiles and launch vehicles, and for aircraft systems and equipment, in both the civil and military markets. 
Safran designs, develops, produces and supports aerospace propulsion systems and aircraft equipment, which it markets worldwide. A major player in today's leading aerospace programs, Safran operates through a number of companies, alone or in partnership with other industry leaders.