A massive new rail yard for Texas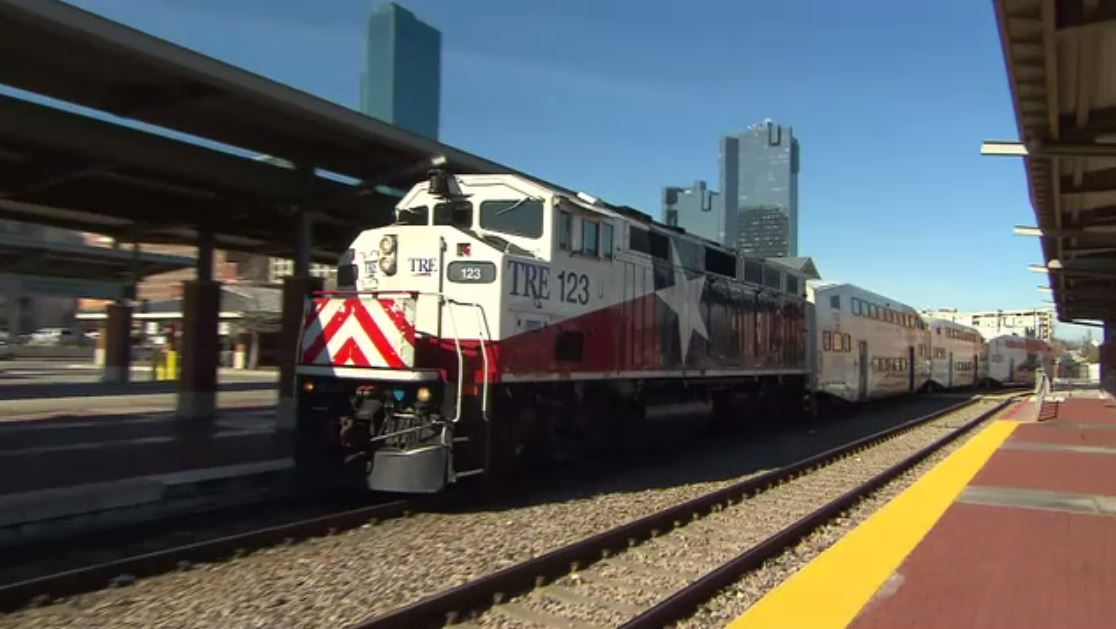 Union Pacific Railroad recently began construction of its Brazos Yard in Robertson County, Texas. The US$550 million rail yard represents the largest capital investment in a single facility in the company's 155-year history, the company informed.
Brazos Yard will have the capacity to switch up to 1,300 rail cars per day, making it one of the highest capacity yards on Union Pacific's 23-state network. As the first yard of its kind to be built in more than a generation, it will showcase best practices in operating efficiency, technology and innovation.
The project is expected to create between 500 and 550 construction-related jobs, drawing on workers from the immediate area and from across Texas.
A study completed by Texas A&M University's Engineering Extension Service predicted the completed yard will contribute almost US$260 million in annual total output for the state of Texas. Completion is estimated in 2020.
"This project has been an important part of Union Pacific's planning for several years as we've monitored customer demand and economic growth across the region," said Brenda Mainwaring, Union Pacific's assistant vice-president Public Affairs. "Based on current demand and building for future freight transportation needs, Union Pacific is making our largest capital investment in the Texas Brazos Valley."
Brazos Yard will function as a classification yard where rail cars are separated and sorted by destination before being assembled into new trains headed across the country. The site sits at the convergence of seven Union Pacific rail lines, making it a strategic point for freight rail traffic travelling north, south, east, and west. Brazos Yard will support Union Pacific's customers that represent a wide variety of economic drivers across Texas, including cross border traffic, petrochemicals, consumer goods and plastics.
Union Pacific is the only Class 1 railroad serving all six major rail crossings on the southern border, from Calexico to Nogales, El Paso, Eagle Pass, Laredo, and Brownsville. Since 2010, Union Pacific has grown its Mexico volume 33%, from 750,000 carloads per year to 987,000 carloads per year.
Up to 66% of that Mexican volume is classified as 'premium', which in this case means finished automobiles and automotive parts. Mexican automobile production has grown 143% since 2005.
"Brazos Yard will play an important role in helping Union Pacific's men and women provide excellent service to our customers that represent a wide variety of economic drivers," said Lance Fritz, Union Pacific chairman, president and CEO. "It also will improve efficiency and fluidity across our entire rail network."