A third of Mexican pilots could be unemployed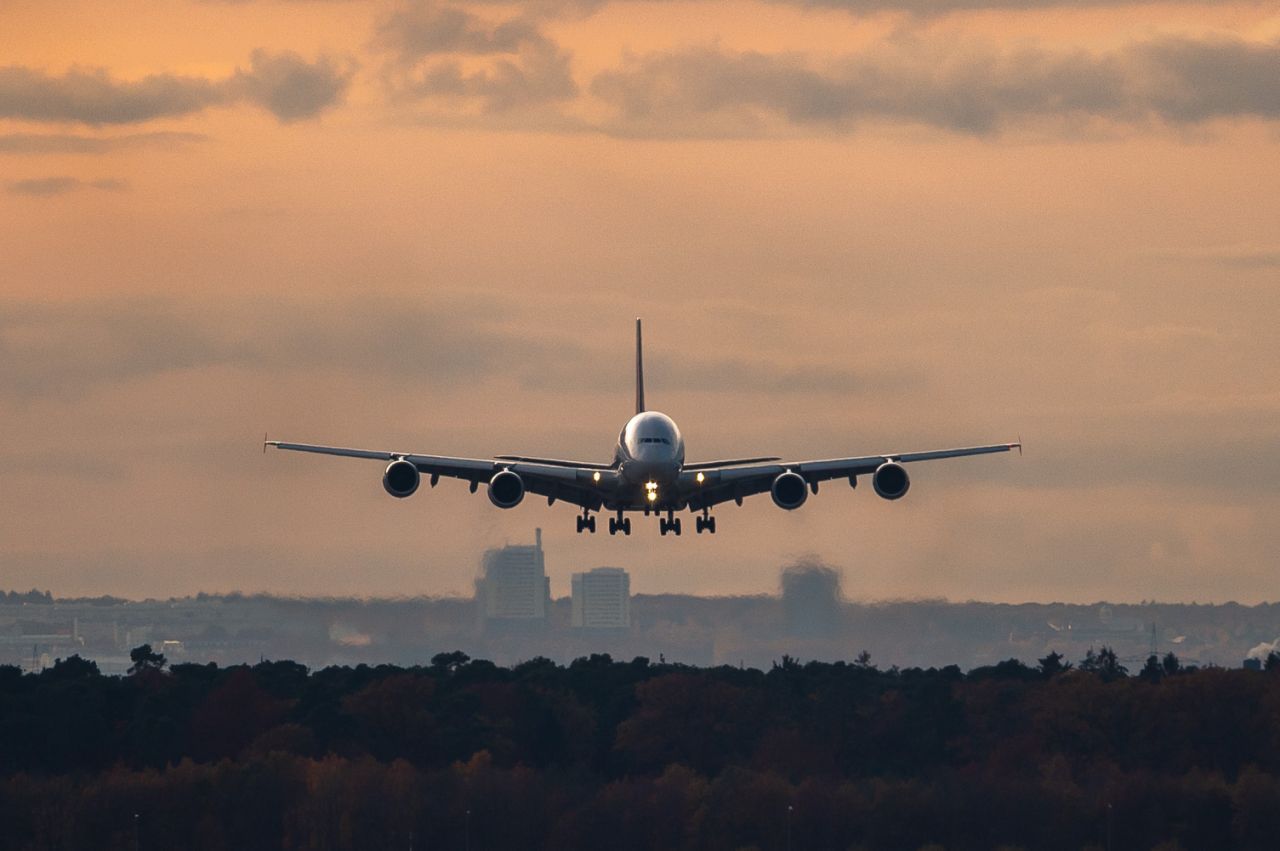 MEXICO – As a result of the crisis due to the COVID-19 pandemic and the crisis that the airline industry is suffering in Mexico and worldwide, up to a third of the pilots in the country could be unemployed, which would cause a surplus of qualified personnel and It will make the chances of obtaining employment even more difficult in the near future, said Heriberto Salazar Eguiluz, president of the Pilots College of Mexico (CPAM).
Salazar Eguiluz pointed out that taking into account that Grupo Aeroméxico has 266 pilots on temporary license, in addition to being in negotiations to further reduce the number of pilots on its staff, that Interjet has only four operational aircraft for close to 500 pilots, about a thousand pilots could be unemployed in the coming months.
"The pilots union, BALPA, has published a precautionary notice for all those who think about embarking on a training course. Think again. BALPA has taken this extraordinary step to prevent students from paying up to £ 100,000 for training only to find that there are no jobs available," the union said in a statement released in early November.
"Politically it is not very correct to say it, because it is not popular. But I can only agree with what BALPA says. In Mexico, even two years ago, during the heyday of aviation, the number of graduates in the career (from 650 to 700 per year) was excessive for the number of pilots that our country needed," added Salazar Eguiluz.
Source: A21