A320 could lead the recovery of Mexican aviation: Airbus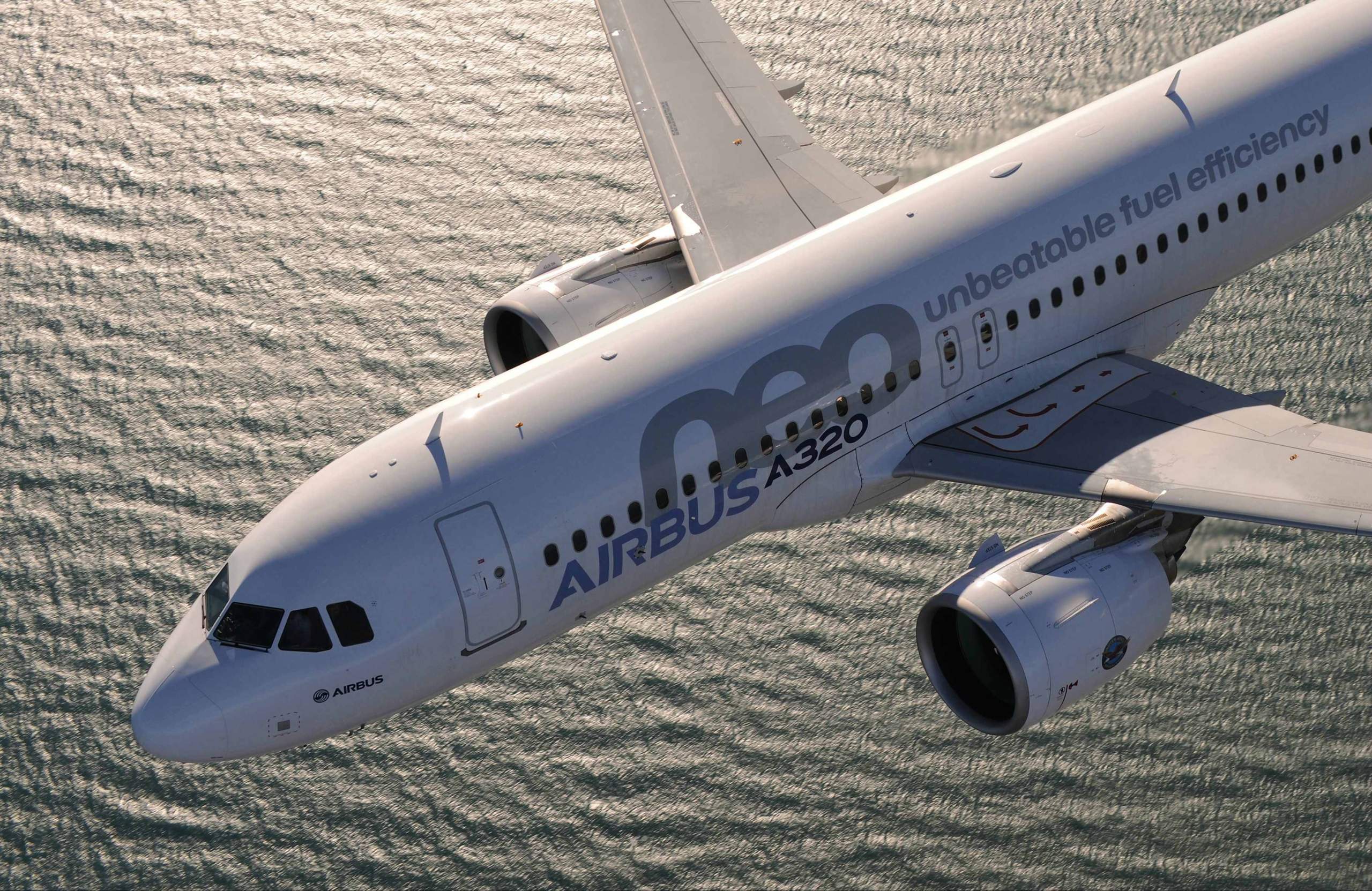 MEXICO –  According to Airbus, the A320 aircraft family has the potential to lead the recovery of post COVID-19 Mexican aviation, since, up to September, 45% of domestic flights were carried out in some version of these aircraft.
The European manufacturer ensures that the A320s offer operational advantages over aircraft manufactured by other companies that can help to streamline airline operations, such as a reduction of around 20% in fuel consumption and a 14% decrease in operating costs by seat.
Airbus noted as well that all aircraft manufactured by Airbus since 1994 are equipped with HEPA filters that remove up to 99.9% of particles in the air, including bacteria and viruses.
"Despite the fact that this year the aviation industry has faced an unprecedented crisis, the A320 family has demonstrated part of its versatility and the operational advantages that it offers to Mexican operators in a scenario in which the reduction of operational costs and health safety are essential for the profitability of operations, thanks to the latest generation technology in the cabs, the incorporation of Sharklets and more efficient engines," the company explained.
Source: A21