ABIC to install new plant in Aguascalientes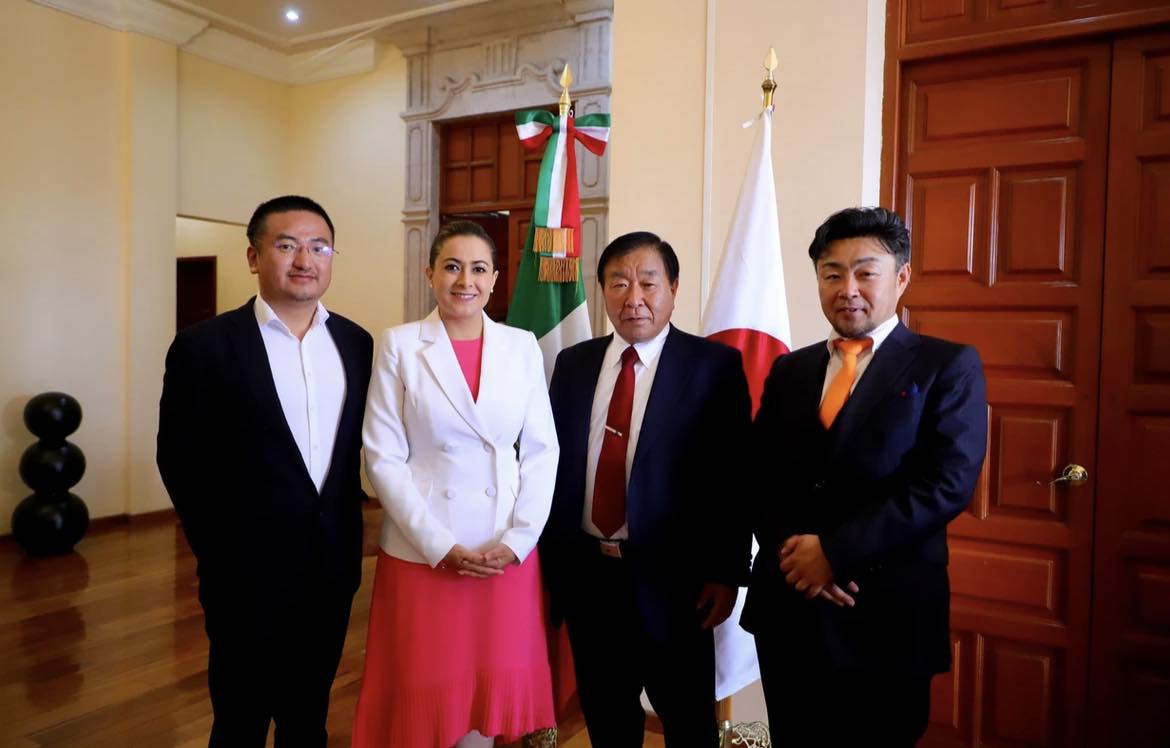 AGUASCALIENTES - The Japanese automotive company, ABIC Group, announced a new investment of US$11 million to build an aluminum components production plant in Pabellón de Arteaga, Aguascalientes. This will be the group's second plant in Mexico, since in 2015 they installed a plant in Salamanca, Guanajuato.
In an official event, the CEO of ABIC Group, Taigo Suto, released the information together with the Government of the State of Aguascalientes, represented by Governor Tere Jimenez, as well as the Secretary of Economic Development, Science and Technology, Manuel Alejandro Gonzalez Martinez.
ABIC is a Tier 2 supplier with more than 70 years in the automotive sector and has 3 plants in Japan, 2 in China and 1 in Guanajuato; together they have annual sales of US$40 million. The new plant will generate a total of 260 new direct jobs, of which 200 will be operators and 60 will be managers and engineers. It is expected to start operations in early 2026.
The company is dedicated to the production of aluminum automotive components such as pipes for thermal air conditioning and heating systems for customers such as Marelli and Tesla.
According to the CEO, the decision to invest in Aguascalientes was made due to its proximity to key customers in the state, such as Marelli, and thanks to the nearby supply of qualified suppliers in the Bajio region.