About 11 industrial parks to be developed in the country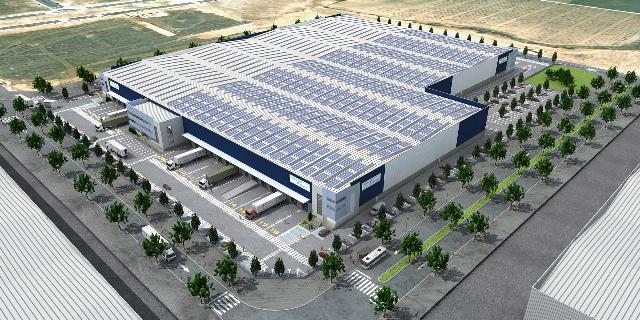 MEXICO – In the coming year, around 11 industrial parks will be developed in the country due to the increase in demand for these spaces due to the growth of e-commerce and USMCA Agreement.
"These are works of the Meor Real Estate Investment Fund, which will be developed under its Hubs Park brand and will be located in five cities in the country", said Javier Camarena, CEO of the company, in an interview.
Eight of these complexes will be built in 12 months, starting in June, and will require an investment of US$150 million.
Two will be located in Tijuana, two in Ciudad Juarez, two in Monterrey, one in Guadalajara and one in Mexico City.
The executive said that the parks are between 40,000 and 93,000 square meters in size, while the rentable areas are between 20,000 and 45,000 square meters.
The largest project is located in Tijuana, will require an investment of approximately US$35.2 million and will have an area of 93,000 square meters.
Source: Diario.mx