About 116,000 employees resume operations in Sonora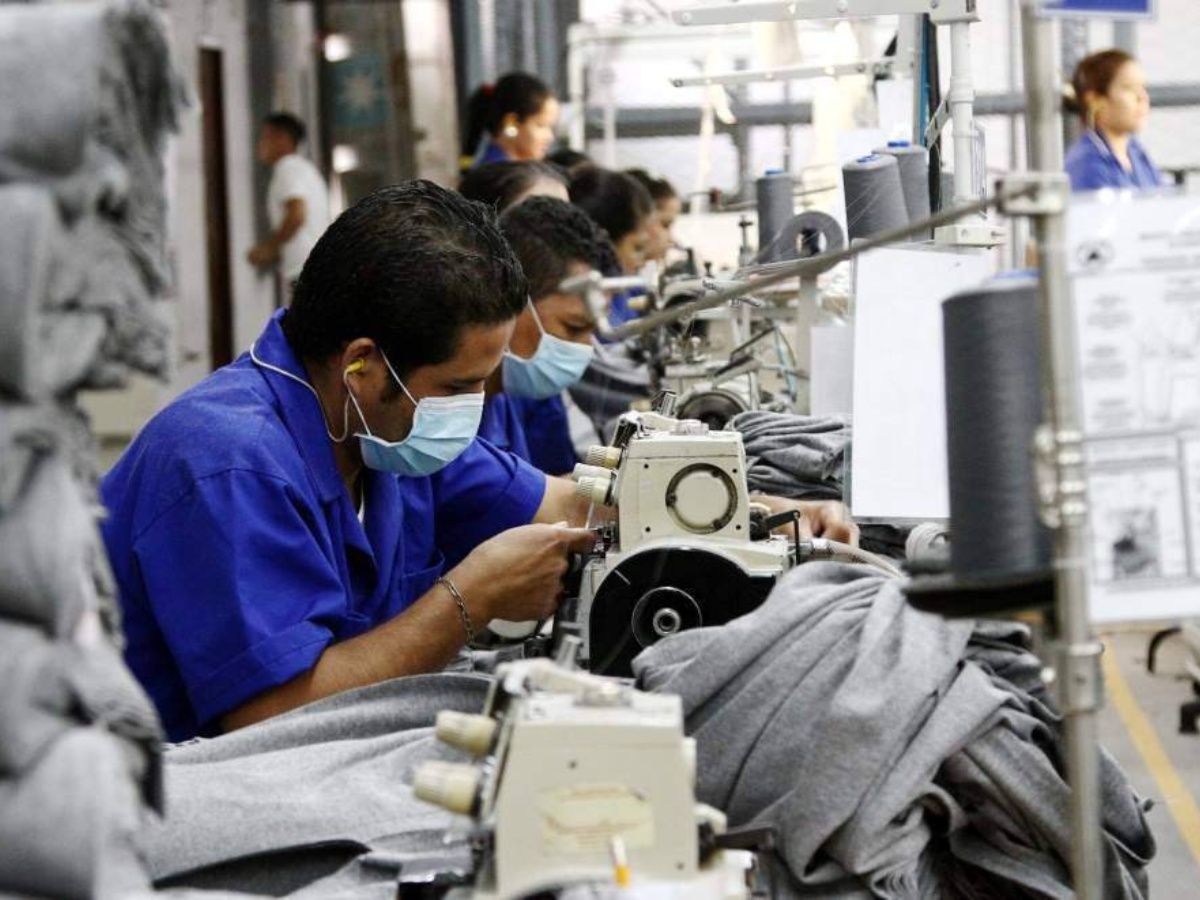 HERMOSILLO – With the start of the "new social and economic normality" in Mexico, approximately 116,000 Sonorans have been integrated into the labor force in sectors recently considered essential such as mining, construction, and the transformation and manufacturing industry.
This, after the National Health Distancing Period concluded at national level, with states now defining the advance of activities according to the development of the Covid-19 pandemic.
Leaders of the sectors, as well as the spokesman for the State's Economic Reactivation Plan, Luis Núñez Noriega, reported that the Mexican Social Security Institute (IMSS), validated the safety and health protocols of most of the companies that requested it.
According to federal authorities, as of June some companies in these areas will be reactivated with rigorous health controls that will be marked by audits by the health authorities.
Source: El Imparcial