About 1,500 restaurants in Nuevo Leon resumed activities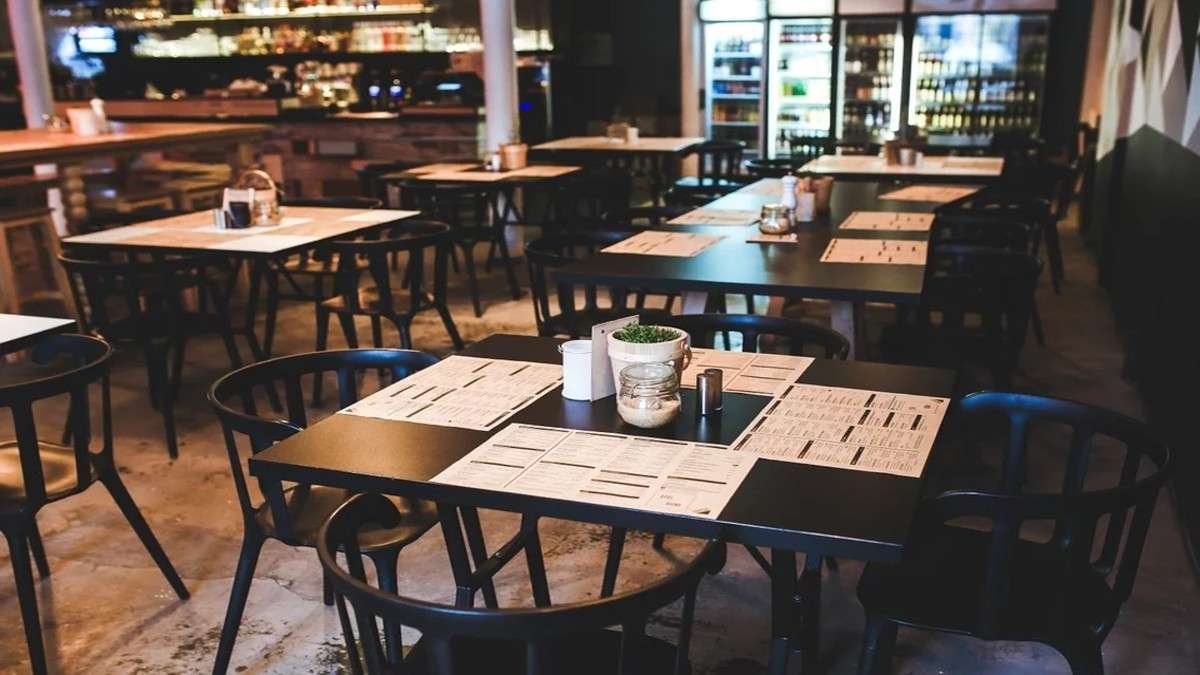 NUEVO LEON – Between 1,000 and 1,500 small restaurants that had closed their doors were reactivated because they were allowed to operate on Saturdays and Sundays, although with restricted hours, said Jorge Moeller Villar, president of the Nuevo Leon Chamber of Restaurants and Spicy Food Industry (Canirac).
He said that most of the 1,500 restaurants that closed in the past six weeks are small business restaurants, with four or six tables.
Moeller Villar stressed that the impact of the pandemic for the sector has been considerable; between March and July COVID-19 closed, on average 33 restaurants each day in the entity to total about 5,000 establishments.
"We are micro-businesses that boost Nuevo León's economy and generate formal and informal employment," he said.
This sector, like others, had time restrictions to operate, they could only do it from Monday to Friday in a schedule of 5 in the morning to 10 at night, after that time they could only offer service at home or to go, this measure lasted six consecutive weeks.
During that period, he said, 1,000 food establishments went bankrupt, in addition to the 5,000 that had already "turned off their kitchens" due to the effects of the pandemic.
In addition, economic losses in the sector were US$16 million and 55,000 employees were laid off.
Source: El Financiero