About 18% of restaurants in Monterrey are permanently closed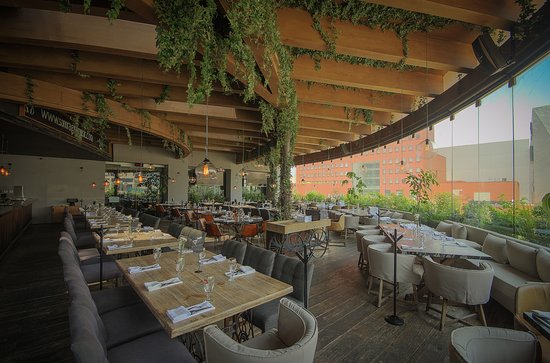 MONTERREY – The impact that the confinement of the population in the months of March to June by Covid-19 has had on the restaurant sector, has been reflected in the final closure of 3,000 establishments of a total of 17,000 located in the metropolitan area, with the loss of 40,000 jobs, according to a study by the National Chamber of Restaurants and Spicy Food Industry (Canirac) Monterrey.
"In May we did a study, we had data that 3,000 restaurants were not going to reopen, 17.6% of the total, with an average of 12 employees per establishment; that's about 40,000 people who are out of work," said Jorge Moeller, president of Canirac Monterrey.
The crisis has also been seen with an increase in restaurant owners who have closed and are selling their kitchen equipment in order to pay the payroll.
The restaurants that are left standing strive to comply with preventive measures to avoid contagion among the customers, some have invested in protocols up to US$44,576.
"This year will be unforgettable for the sector, because January and February were weak months, however, from April to June they remained closed, or in the case of those that were open there were no diners and it was more expensive to open without having customers," added the businessman.
Currently, the health authorities limit the occupancy capacity of restaurants by up to 50% and there should be no more than 50 people in the restaurant.
Before the pandemic, stores were aiming for a 60% break-even point, while now this point can be reached as long as sales are made at home and on the premises.
Source: El Economista