Acciona buys 240-MW solar project in Texas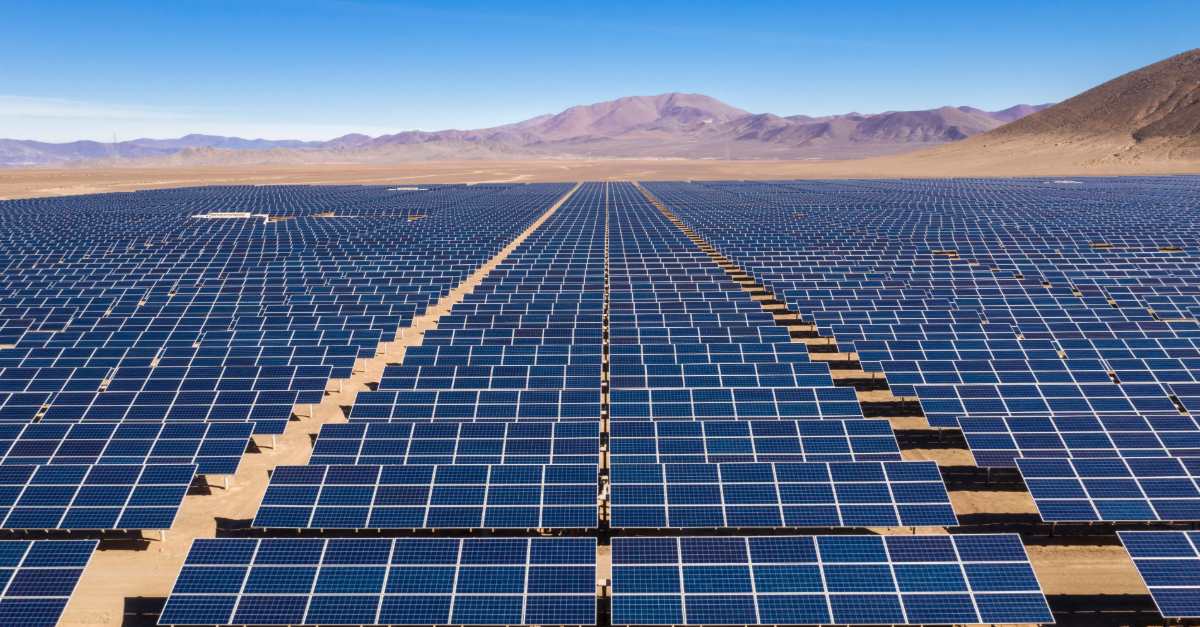 TEXAS – Spanish group Acciona SA (BME:ANA) has bought a 240-MW solar photovoltaic (PV) project in Fort Bend County, Texas, from Diode Ventures, an infrastructure developer owned by construction engineering company Black & Veatch. Financial details were not disclosed.
Diode Ventures bought the project in 2018 and partnered with investment and asset manager Enfinite Capital to develop it to a full notice to proceed (FNTP) state.
The Fort Bend solar park will have 315 MW of capacity in direct current (DC). Once built, the plant will operate within the service area of the Electric Reliability Council of Texas (ERCOT).
The project marks Acciona's first investment in the solar PV development in Texas, where it has three wind projects. With Fort Bend, the Spanish company will have more than 750 MW of renewable energy capacity in the US state.
Source: Renewables Now