ACI disapproves forcing airlines to operate in AIFA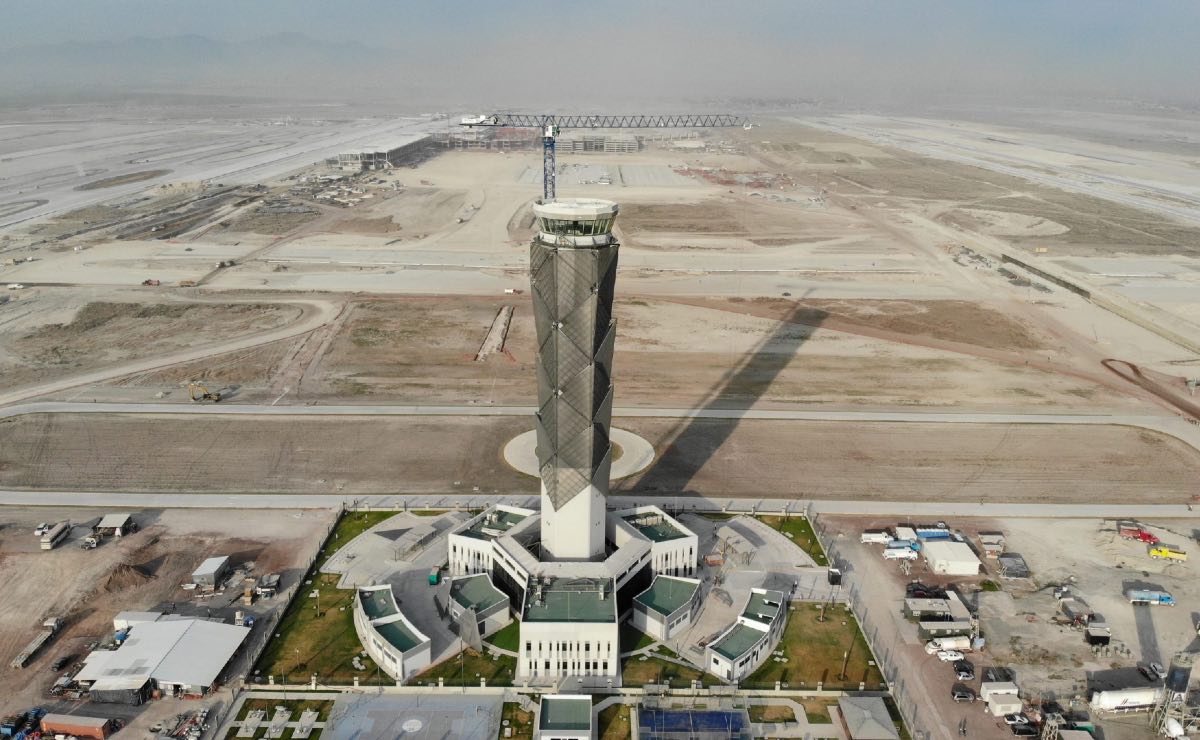 COLOMBIA – The Airports Council International (ACI) pointed out that it is not a good idea to force airlines to operate from the Felipe Angeles International Airport (AIFA), since it would put the possible success of the air terminal at risk.
"We don't like the idea of forcing airlines to go to certain airports. It has been proven worldwide that it doesn't work," mentioned Rafael Echevarne, head of ACI Latin America.
Echevarne added that, a few months before the inauguration of the new airport, there is a lack of information on how it will work and how it will collaborate with Mexico City International Airport (AICM) and Toluca International Airport (AIT).
"The government has to say what the role of each of the airports is going to be. There are still many questions that are up in the air. There is also the issue of air traffic and it is something important, but the airport is already a reality so a solution will have to be sought in this regard," he said.
Coordination between the three air terminals is fundamental for its possible success, as well as the ground connectivity that will allow passengers to move from one side to the other. However, Echevarne pointed out that the AICM will remain the main airport in Mexico City due to its level of connectivity.
Source: A21