ACI plans to create airport education academy in Mexico City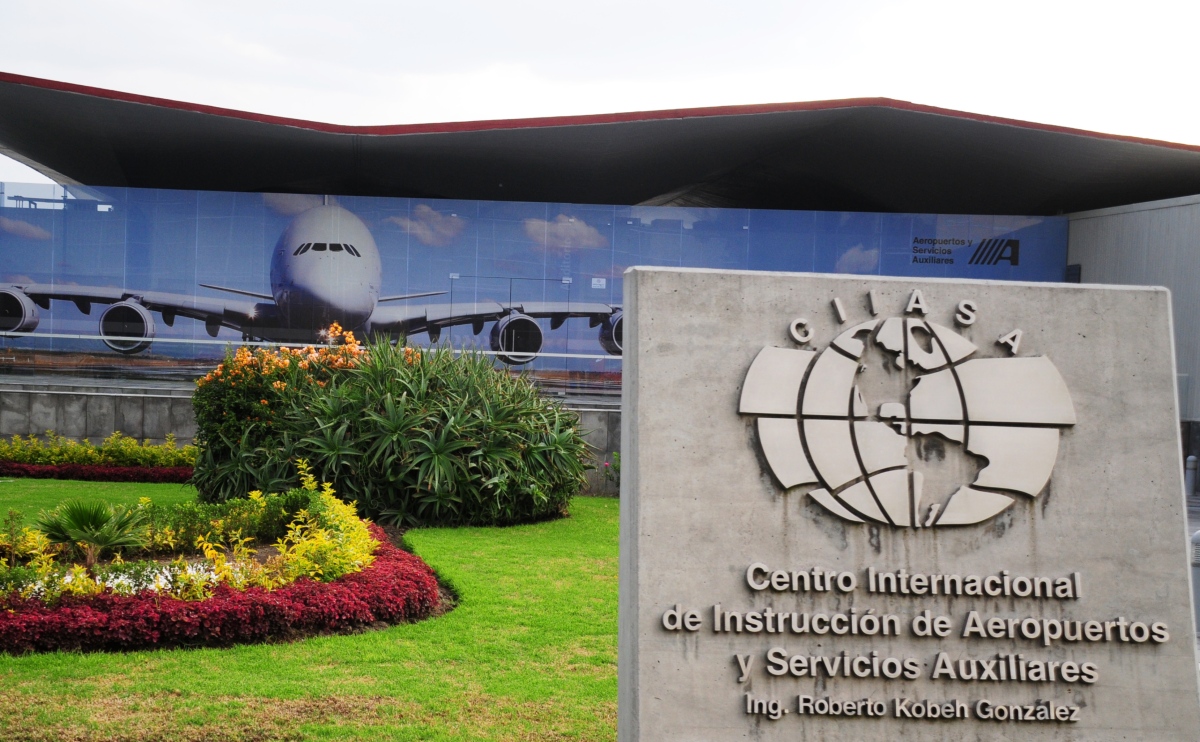 MEXICO CITY – Airports Council International (ACI) has proposed to Mexican government authorities the possibility of creating a joint airport training and education academy within the Centro Internacional de Instrucción de Aeropuertos y Servicios Auxiliares (CIIASA) in Mexico City.
"ASA has a very good training center here. The idea is to use the infrastructure that ASA already has, bring professionals and train people from Mexico and Latin America," said Luis Felipe de Oliveira, CEO of ACI.
The ACI-ASA academy, within CIIASA, could establish programs such as the Airport Safety Professional (ASP), among many others. For ACI, Mexico can play a very important role in Latin America and reaffirm its position as a leader.
"We want to support this and the installation of a training center would be extremely important for our support and joint work," added Rafael Echevarne, head of Airports Council International for Latin America and the Caribbean (ACI-LAC).
Oliveira added that ACI already has academies like these in countries such as Brazil. The idea of this strategy is to offer courses in the local language, supporting the training of other countries in the region where aviation is not as high level as it is in Mexico.
Source: A21