Adding SMEs to aerospace suppliers, a challenge for Querétaro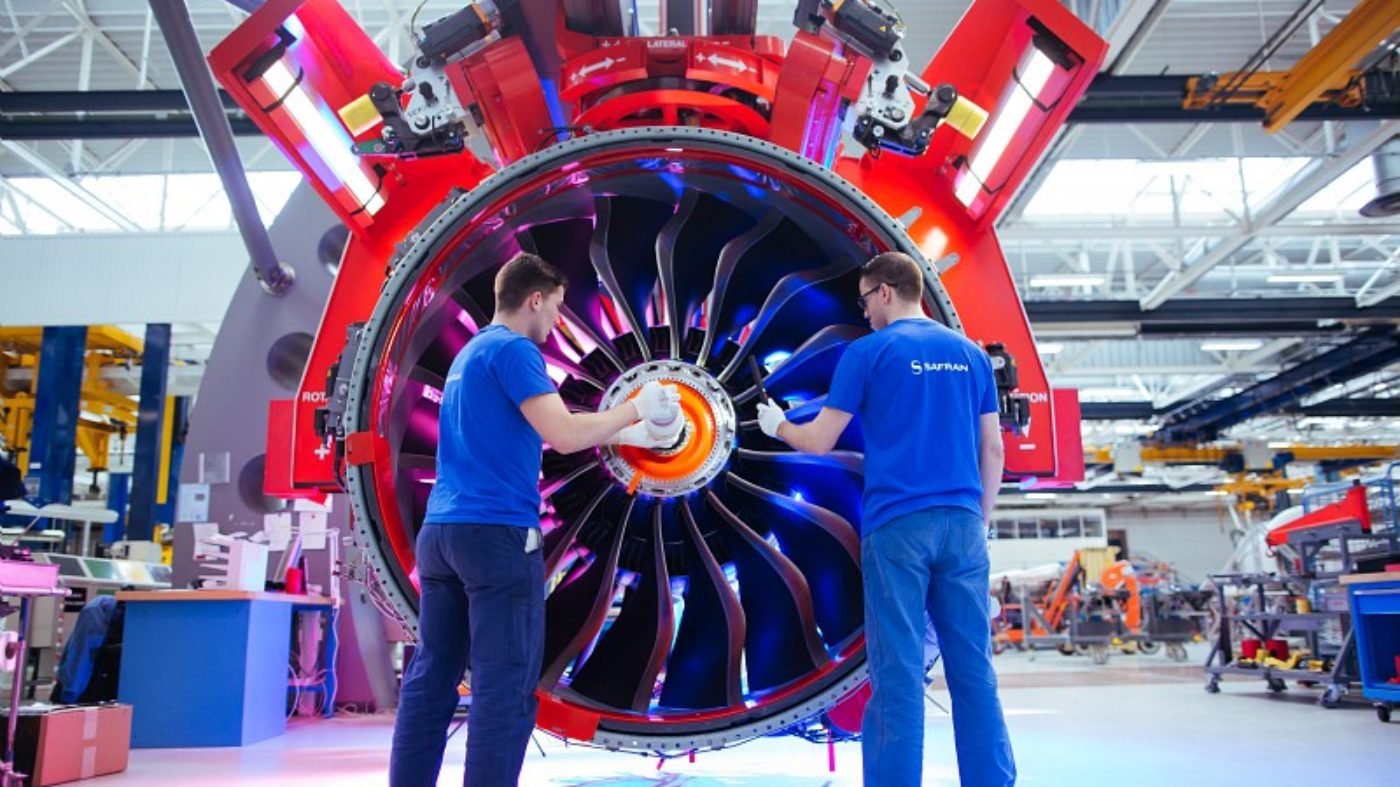 QUERETARO – The incorporation of local small- and medium-sized companies (SMEs) to the supply chain is a constant challenge that the aerospace industry of Querétaro follows, explained the director of the Querétaro Aerospace Cluster, Antonio Velázquez Solís.
He added that the reconfiguration of supply chains, of European companies seeking less dependence on the Asian market, is an area of opportunity for national SMEs to join the production lines for these companies that plan to be closer to their North American clients.
"Mexico is a gateway for maket needs due to its proximity to the U.S., such as aerostructure, seats, electrical harnesses, complex processes that require high specilization and time. The reconfiguration of the supply chains of European companies, seek to achieve less dependence on Asia," he said.
He explained that participating in the manufacturing process is not the only alternative, because there is also an opportunity for areas such as software development.
Source: El Economista