Adient announces US$24 million investment in the State of Mexico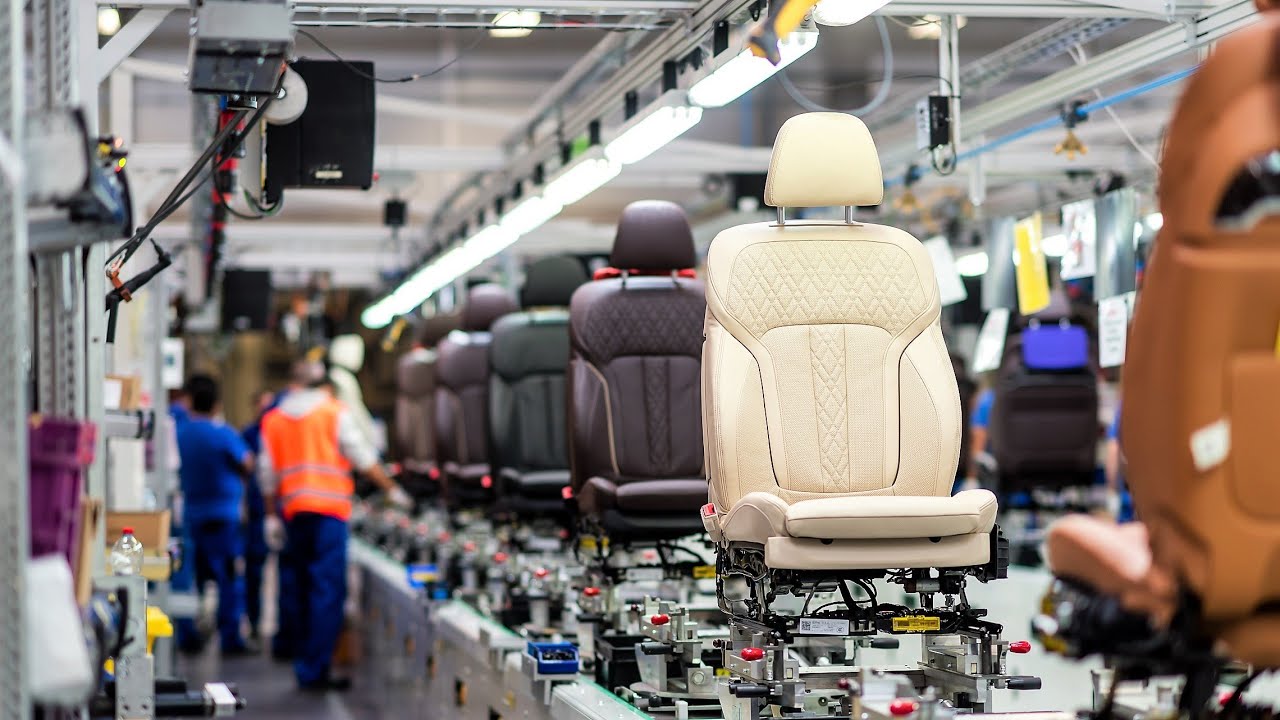 STATE OF MEXICO – The Governor of the State of Mexico, Alfredo Del Mazo, held a meeting where he presented the investment plans that the automotive supplier Adient has for the state, which amount exceeds US$24 million for the development of two projects.
The projects that this company will develop in the State of Mexico are the production lines for seats for Ford's Mach-e and for the electric Ford Explorer, which will generate 1,550 jobs.
Adient executives, led by Sergio Carballo Castillo, Regional Operations Director, reported that their Lerma plant is leading the project to manufacture the seats for Ford's Mach-e, while in 2022 they will initiate a similar project to supply the seats for the first electric Ford Explorer.
The minister of Economic Development of the State of Mexico, Pablo Peralta García, announced that Adient is part of a sector that represents 12.6% of the economy, more than 20% of manufacturing production and more than 2.6% of jobs.
It is worth mentioning that Adient is an organization that supplies one out of every three car seats worldwide, stands out for the quality of its products and its innovation capabilities.
Source: Cluster Industrial