Adval Tech plant in Queretaro starts expansion project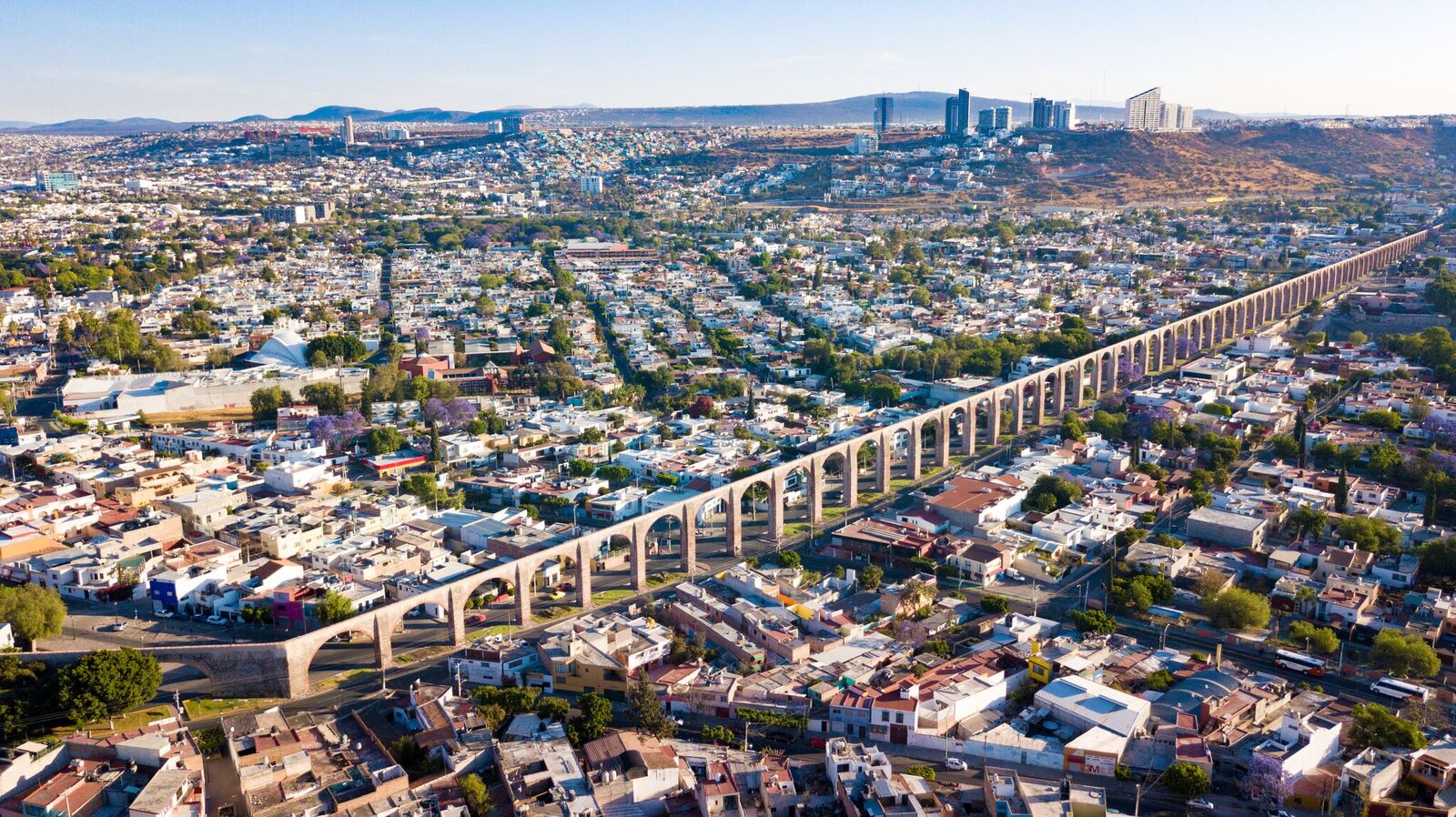 QUERETARO – The Swiss auto parts manufacturer Adval Tech, dedicated to molding metal and plastic components for the automotive market, just began the expansion project at its factory in El Marqués, Querétaro, which it is expected to be finished by July 2021.
This expansion is born at an important moment for the automotive industry and for the state, since both are on the road to recovery after the COVID-19 pandemic and with the entry into force of the USMCA, working together will be the key to success.
Besides, the country renewed the Free Trade Agreement between Mexico and the European Union, so reactivating the economy will be a priority for Querétaro. Even so, to develop Switzerland's investment in Mexico, a virtual meeting was held in late July to discuss the challenges facing Swiss companies in Querétaro.
The president of the Swiss Chamber and CEO of Novartis, Fernando Cruz participated in it; the general director of the Chamber, Christian Michel; the Swiss ambassador to Mexico, Eric Mayoraz; the director of the Swiss Business Hub; the honorary consul of Switzerland in Querétaro; the minister of sustainable development of the State of Querétaro, and executive representatives of the Swiss company Adval Tech.
In said meeting, the director of the Swiss Business Hub commented that his company invites others to settle in Mexico, especially in Querétaro, since it is a state that plays an important role, not only because of its geography, but because of its investment.
For his part, regarding the expansion of Adval Tech, Christian Michel stressed: "Currently the arrival of these kind of investments is quite important, Switzerland is betting on the automotive sector"
Source: Cluster Industrial