Advance Real Estate acquires industrial portfolio in Chihuahua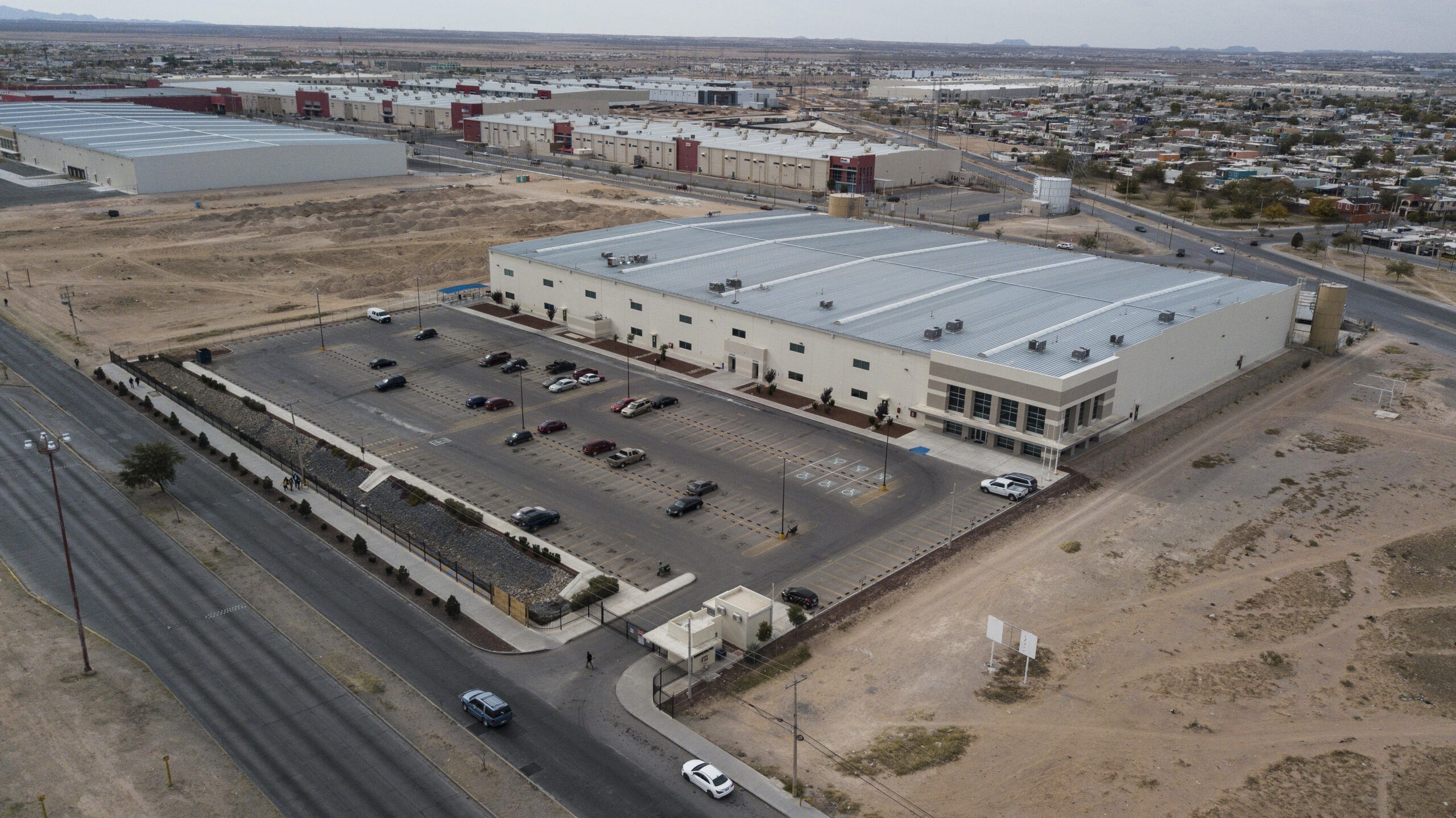 JUAREZ – Advance Real Estate, a company focused on the acquisition, development, leasing and operation of industrial projects in Mexico, announced the acquisition of five properties in Ciudad Juarez, Chihuahua.
In a press release, the company announced that the new 668,410-square-foot portfolio was valued at US$41.4 million. This transaction increases Advance's participation in key industrial markets in Mexico and represents another important milestone for the company.
According to Gerald Marchel, Head of Capital Markets and Development at Advance Real Estate, the decision to purchase these assets is part of the company's growth strategy to increase its position in the north of the country.
"The five industrial buildings are located in one of the most active industrial markets currently, and have high quality tenants. The decision to purchase these assets follows a clear growth strategy to establish Advance as a long-term investor in the country," he said.
Advance has a presence in 12 cities in Mexico, with a portfolio of 11.5 million square feet of industrial space.
Source: Inmobiliare