Advent International to invest US$ 2 billion in Latin America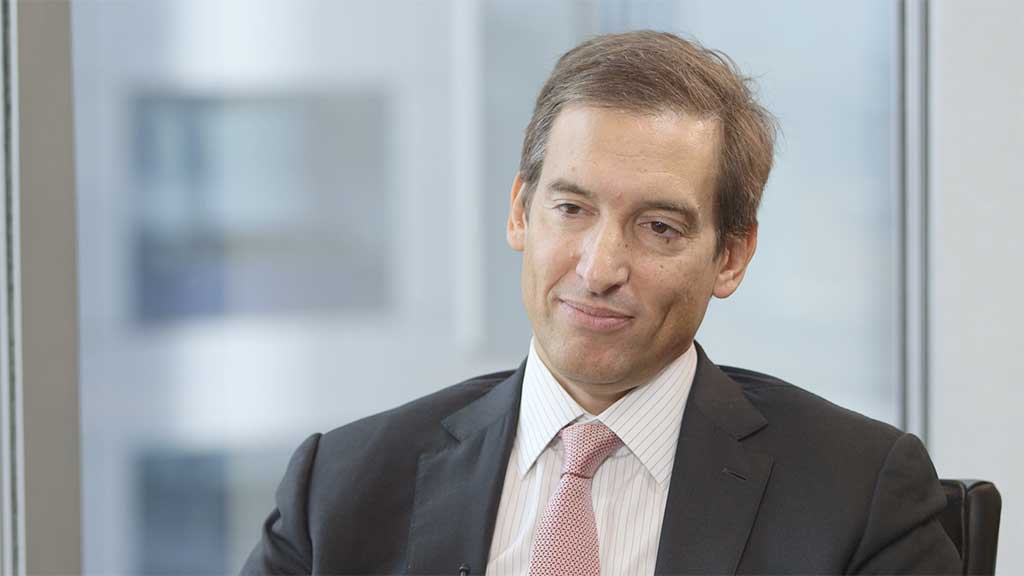 BRAZIL – Private equity firm Advent International established a US$2 billion fund to invest in Latin American companies, being the seventh fund focused on the region, with a target of assets made cheaper by the depreciation of local currencies.
The company, which has been investing in Latin America since 1996, is analyzing between 13 and 15 opportunities in financial, health care, industrial, consumer and technology services, especially in Brazil, Colombia, Mexico and Peru.
Advent said it is interested in stock investments of between US$50 million and US$300 million, which would lead to deals larger than those made by previous funds in local currencies, at a time when money in Latin America – especially the Brazilian real – has depreciated during the coronavirus pandemic.
Despite the recession outlook in Latin America due to the current pandemic, Patrice Etlin, managing partner of Advent in Sao Paulo and a member of the firm's worldwide executive committee, pointed out that the region offers good investment opportunities.
Etlin said as well that this fund has been looking at tech companies recently, as it considers the environment in Brazil attractive for such investments.
Source: Economíahoy.mx