AEM coordinates satellite mission of UAEMéx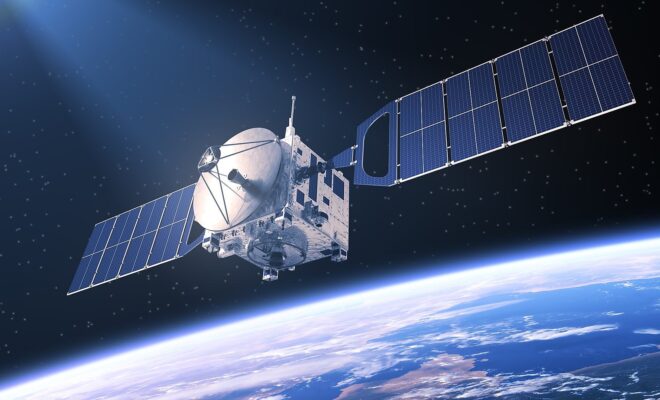 MEXICO – The Mexican Space Agency (AEM) strengthened its collaboration with the Autonomous University of the State of Mexico (UAEMEX) by coordinating a new educational phase focused on the international satellite mission D2/ATLACOM-1, which will help agricultural productivity.
"This new educational component called UAEMEX-A will allow the development of a pilot program for satellite support to agricultural productivity, the first of its kind in the country; potentiating the formation of new generations through training, analysis and processing of data and images through the use of the D2/ATLACOM-1 satellite technology that was taken into space by SpaceX last year," said Salvador Landeros Ayala, general director of the AEM.
Landeros Ayala said that this program will enable better land use planning, cost reduction and conservation of natural resources, in addition to promoting a more sustainable supply chain and resilience to disasters caused by natural phenomena.
Carlos Barrera Díaz, rector of the UAEMéx, was pleased with the inauguration of this satellite project that has the support of the AEM and the European company that developed the NanoAvionics nanosatellite, who will collaborate in the integration of technologies for the education of young university students for the benefit of Mexico.
The participants in this project will receive satellite data and images collected by D2/ATLACOM-1 that will help to better plan agricultural activity in the region, following the Sustainable Development Goals of the United Nations.
Brent Abbot, CEO of NanoAvionics, celebrated this collaboration that endorses the strategic and technological alliance for the benefit of Mexico's spatial development.
Source: A21