AEM promotes aerospace development in Guerrero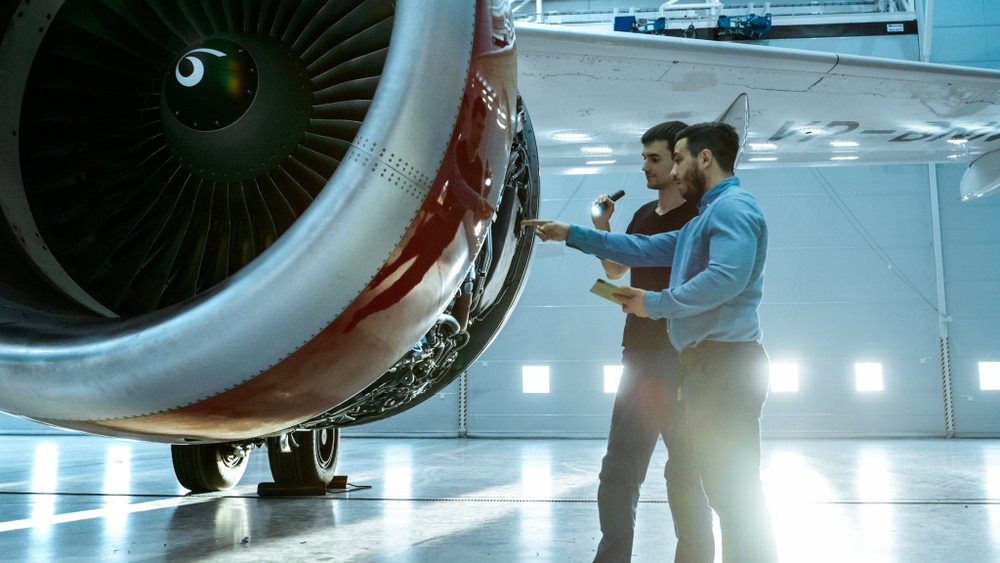 MEXICO – The Mexican Space Agency (AEM) and the government of Guerrero signed a Letter of Intent in order to set the basis for capacity building for the space sector, which will generate a positive impact on the productive vocations of the entity.
AEM's Regional Centers for Space Development (CREDES) and space agencies in other countries, as well as through the development of joint space and satellite projects, will also promote the development of a space center in Guerrero's territory.
"The AEM now joins the transformation of Guerrero, through the objective of promoting the talent of young people, in order to strengthen an educational revolution, in its innovation system, and in its business competitiveness," said Landeros Ayala, general director of the AEM.
Rodriguez Saldaña expressed that through the "Guerrero en el Espacio" Project, the aim is to encourage the interest of the youth in the study and research of space sciences, to promote the development of science, technology and innovation, as part of the Educational Transformation in the entity.