AEM promotes Mexican ingenuity through TODHE-MX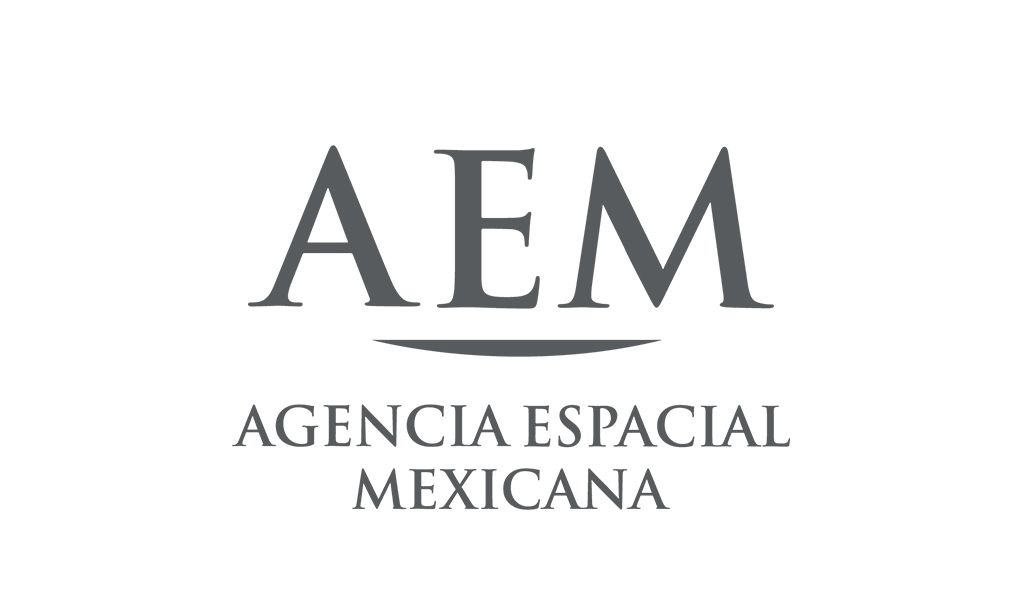 MEXICO – The Mexican Space Agency (AEM) promotes the "TODHE-MX", in order to boost the ingenuity of Mexican youth towards innovation and competitiveness.
This competition is based on the space exploration industry, known as "New Space", which is one of the fastest growing in the world and will offer knowledge and immersive experiences on design, planning and supervision of business plans and projects to high school students with English language proficiency.
"In our digital era, it is already increasingly common to see private companies launching technologies into space, so it is strategic to channel our Mexican youth in activities that tune their skills to this cutting-edge industry, where their born ingenuity will allow them to succeed," said Salvador Landeros Ayala, director general of the AEM.
This event, organized annually by the SSDT in Brownsville, Texas, in the United States, brings for the first time to Mexico the SSDT-TODHE MX, the most important in the world in its category.
This experience, in an interactive, high-paced and dynamic environment, will allow students to apply their knowledge in Science, Technology, Engineering, Arts and Mathematics (STEAM), and expand their creative skills, as well as leadership and personnel management.
They will be guided by mentors-facilitators from the U.S. aerospace industry, such as Anita Gale, former Senior Project Engineer in Payload and Space Shuttle Cargo Integration for The Boeing Company in Houston, as well as David Cheuvront, former Senior Project Engineer in Space Shuttle Payload and Cargo Integration for The Boeing Company in Houston. As well as David Cheuvront, former NASA Johnson Space Center Engineer, among others.
Although the challenges will be hypothetical, they will have to respond to the same requirements demanded of companies that provide services for space projects. In addition, the tournament recreates as closely as possible the experiences of working in teams to design proposals that respond to the needs of the industry.