AEM promotes training of young people in satellite technology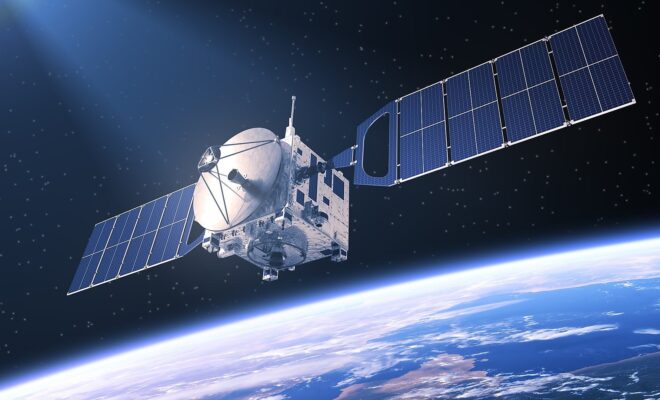 STATE OF MEXICO – The Mexican Space Agency (AEM) is promoting the training of young people in satellite technology coordinated by the United Nations in the face of floods, informed its general director, Salvador Landeros Ayala.
The director of the AEM, a decentralized agency of the Ministry of Infrastructure, Communications and Transport (SICT), indicated that it continues to promote education and research in the use of satellite resources for priority social tasks, such as civil protection against floods.
Landeros Ayala informed that under an agreement with the Autonomous University of the State of Mexico (UAEMEX), young people will learn about "Technologies Based on Satellite Information for Flood Management".
He specified that this methodology is coordinated by the United Nations Platform for Satellite-based Information for Disaster Management and Emergency Response (UN-SPIDER), a network of which Mexico is a member, in collaboration with the German Space Agency.
He indicated that the activities will be coordinated by Xanat Antonio Némiga, a renowned UAEMEX professor and guest researcher at CREDES Estado de México. The researcher acquired this knowledge at the United Nations (UN) Campus in Bonn, Germany.
Landeros Ayala explained that, in the medium term, one of the main interests is to scale up the collaboration for the protection of the population against floods with UN-SPIDER, by specialists trained by UAEMEX and AEM.
"This training has been built to attract university vocations to the aerospace and telecommunications sectors, which, in this digital era, have registered the fastest growth in the last decade," he explained.
In view of this, cycles of conferences and training have been held at the Regional Center for Space Development (CREDES) of the AEM in the State of Mexico, with more than 600 young university students in the last year, who could embrace this specialty as a way of life.
The CEO of the AEM said that this human capital specialized in satellite technologies and computational analysis, in the medium term could begin to generate accurate flood forecasts, to support the affected entities, such as Tabasco and Chiapas, among others.