AEM to promote space engineering in 2020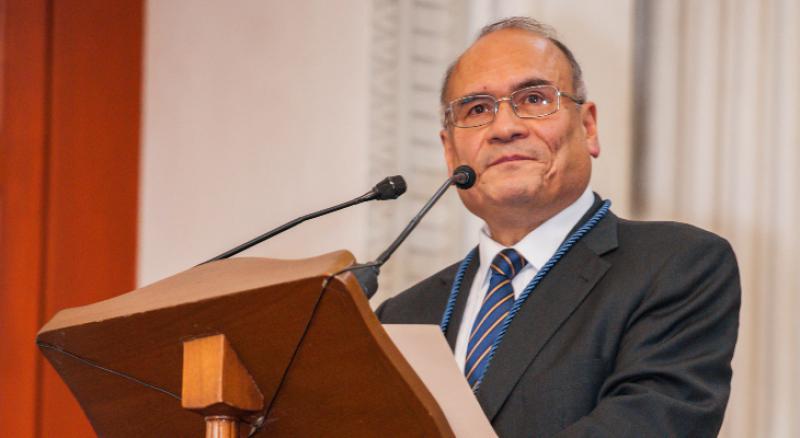 MEXICO — As part of the 2020 work agenda, the Mexican Space Agency (AEM) will promote the vocations of students for engineering, in addition to promoting the space and satellite sector for the benefit of society.
This was stated by Salvador Landeros Ayala, general director of the AEM, and stressed that the great social problems of the next decade must be tackled with technology and science, so the development of space technology is of utmost importance.
"We have the firm determination to attract the great talent of our new generations towards space engineering, focusing on the priority programs of the country and on this develop capacities, for example, in the satellite niches of telecommunications," Landeros Ayala said.
Source: a21