Aeroclusters ask to diversify markets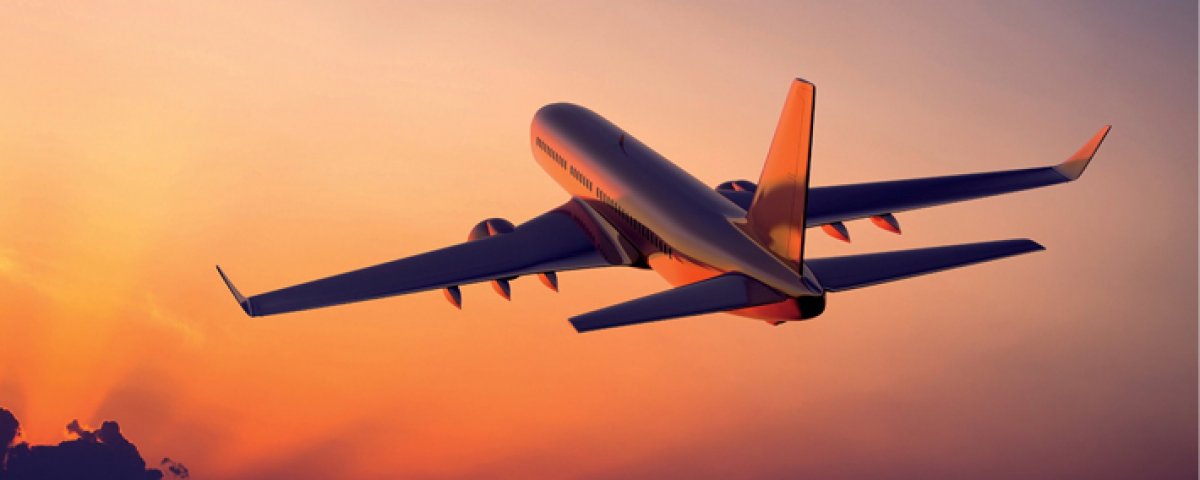 MEXICO – The directors of the main aero clusters in Mexico agreed during the webinar "Regional Strategies for Aerospace Industry in Mexico" organized by MEXICONOW on the need to understand the market during the current scenario, as well as its diversification, so that in a joint scenario, opportunities and growth are created for the country.
"The key is to diversify markets, sustain business and adapt to changes (…) Together, ask ourselves, what else can we do? What markets can we serve?", Said Claire Barnouin, executive director of the Monterrey Aerocluster.
Likewise, Barnouin pointed out that there must be more clarity in communication within the industry and an open dialogue in order to recognize the scope the sector has.
For his part, Tomás Sibaja, representative of the Baja Aerospace Cluster, pointed out that market diversification as well as support to all centers in the country is the key to facing the current crisis.
In detail, according to the manager, the country can enter various sectors and rely on its proximity to the United States.
"The intention is to show and contribute to best practices. Have a dialogue about what is useful and what is not," he added.
Linked to this, René Espinosa, president of the Chihuahua Aerospace Cluster pointed out that, instead of understanding the negative effects that the pandemic brought, opportunities to work collaboratively should be understood.
Source: A21