Aeroclusters call for the collective generation of value chains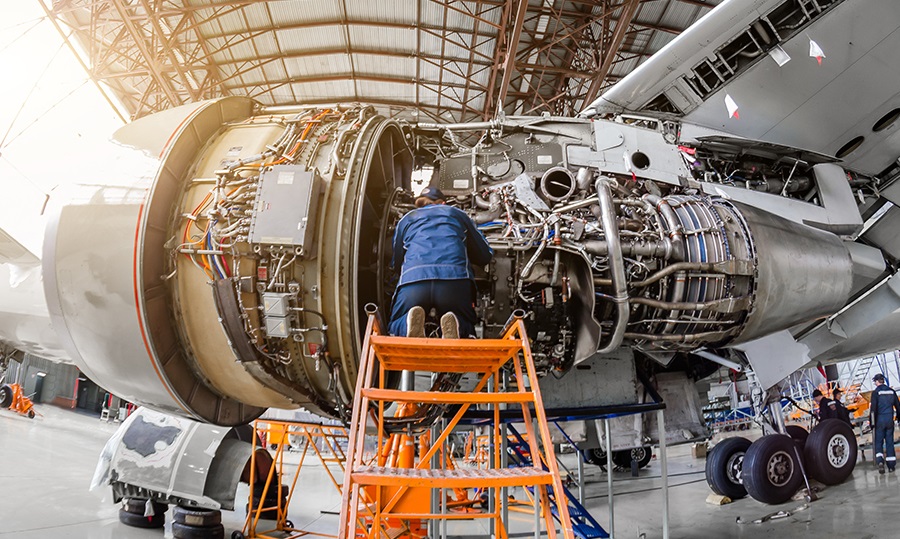 MONTERREY – Claire Barnouin, executive director of the Monterrey Aerocluster, called on small and medium-sized enterprises (SMEs) to collaborate with the country's aerospace clusters in order to promote and defend their projects, generating a collective value chain.
"The call is addressed not only to those companies related to the aerospace activity, but to all those interested in understanding and participating in the sector," said the director.
Barnouin said that now is the best time to belong to a cluster, chamber or business group, since these organizations provide companies with a collective value within the industry.
Despite the bleak outlook for the aerospace industry due to the COVID-19 pandemic, the director stated that some forecasts indicate that the industry will recover to its 2019 levels between 2023 and 2024.
On the other hand, the Mexican Federation of the Aerospace Industry is more optimistic, predicting that the Mexican aerospace sector will recover its pre-pandemic levels by 2022 or early 2023.
Source: A21