Aeromar and Iberia renew interlinear agreement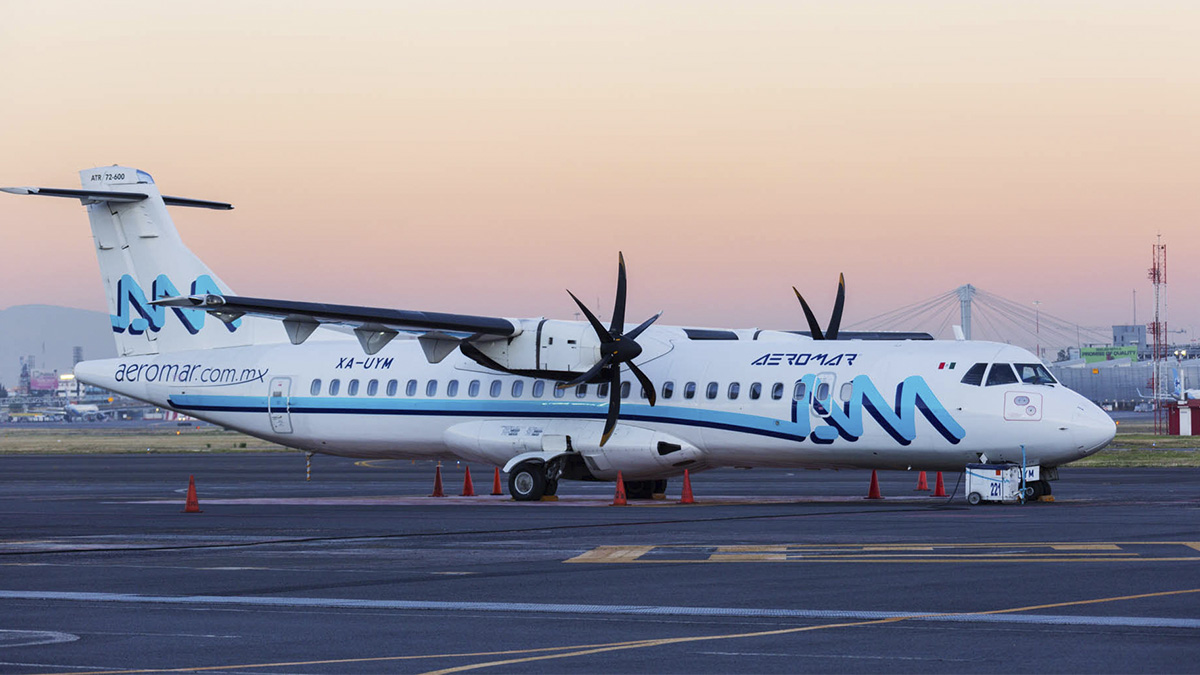 MEXICO – Aeromar and Iberia airlines announced the renewal of their interline agreement to offer customers the possibility of booking tickets connecting the Spanish airline's network of 100 destinations with the 18 destinations offered by the Mexican airline in Mexico.
"The renewal of this agreement will continue to make it easier for customers to book their travel itinerary on a single ticket, under the same baggage policy and with uniform fare conditions," Iberia mentioned in a statement.
Through the two daily flights that Iberia operates between Madrid and Mexico City, its passengers will be able to connect with 17 other cities in Mexico served by Aeromar: Acapulco, Aguascalientes, Ciudad Victoria, Colima, Guadalajara, La Paz, Mazatlán, Ixtapa Zihuatanejo, Ixtepec, Monterrey, Piedras Negras, Puerto Escondido, Puerto Vallarta, San Luis Potosí, Tepic, Veracruz and Torreón, as well as two in the United States, Laredo and McAllen Texas.
"Aeromar is proud to endorse its partnership with Iberia, the leading airline in the Mexico-Spain market and recognized worldwide for its service excellence and route network strength," mentioned Fabricio Cojuc, Aeromar's Director of Network Strategy and Alliances.
Finally, Victor Moneo, Iberia's Director of Latin America Sales and Institutional Agreements, mentioned that the airline has always been committed to Mexico as a strategic market.
Source: A21